Briova/NPHC 

A handful of my favorite fliers and invitations for Briova Infusion Services (formerly NPHC) in Tuscaloosa.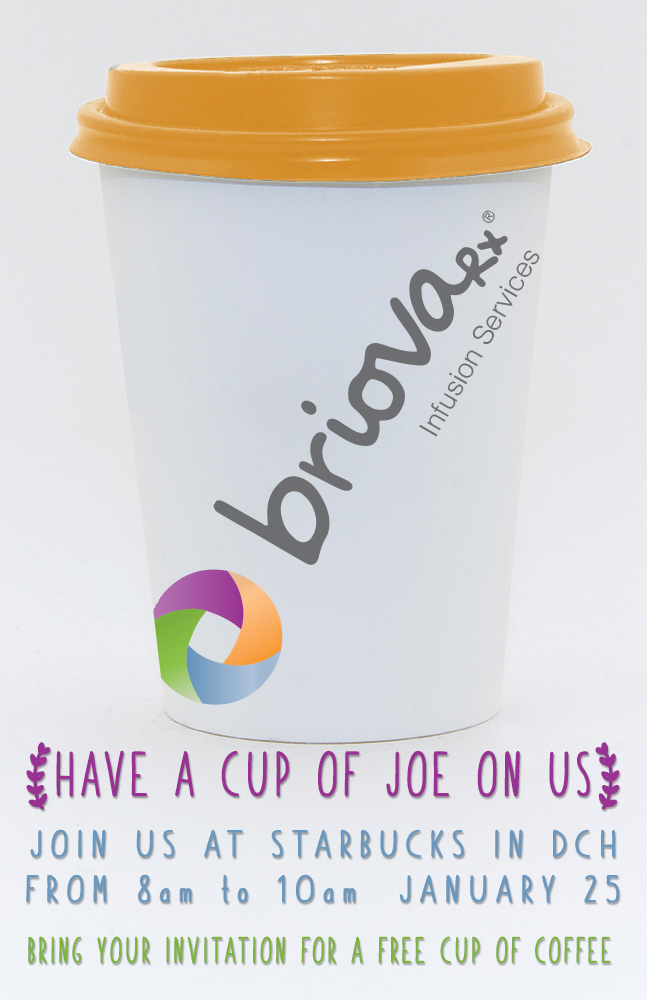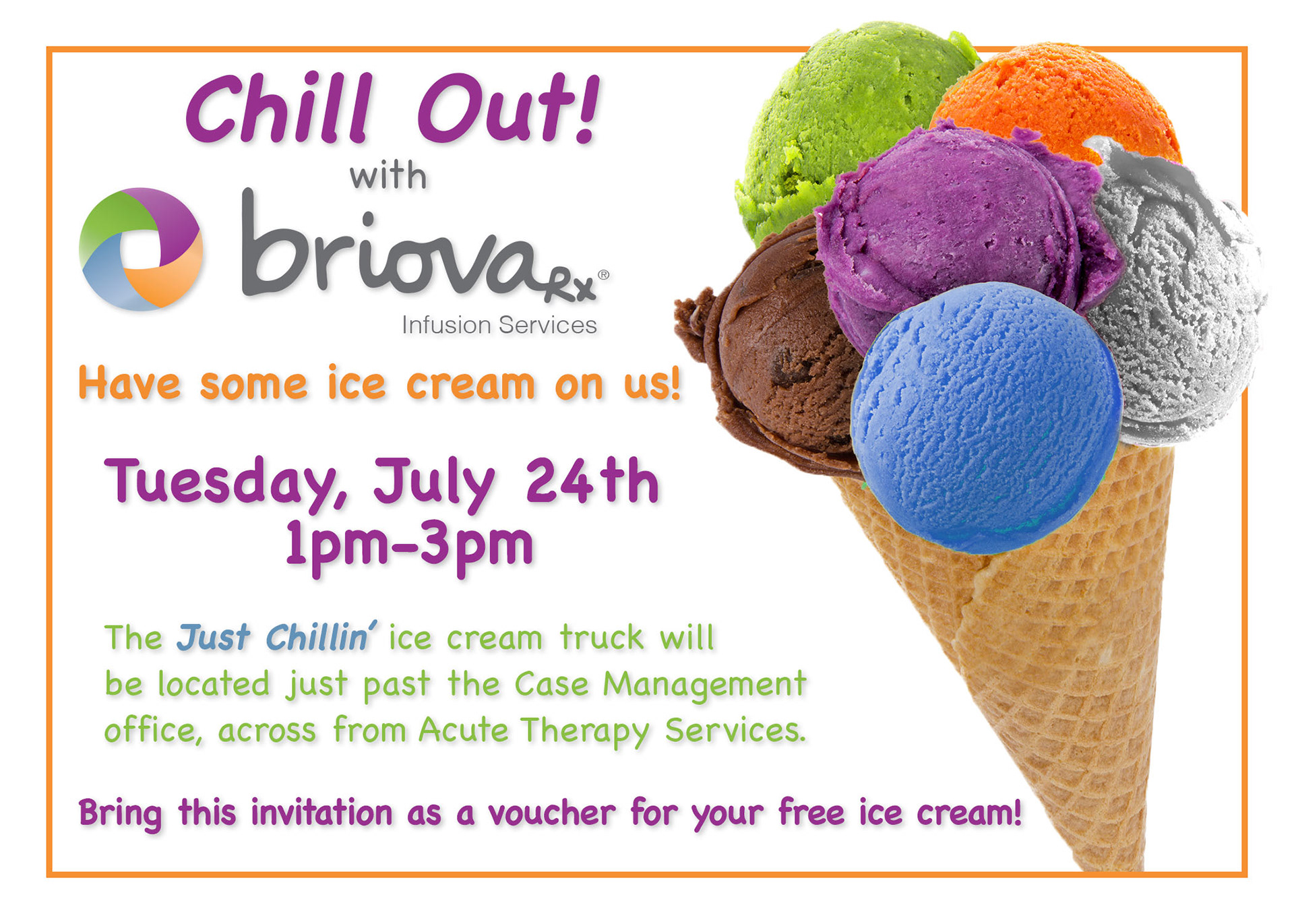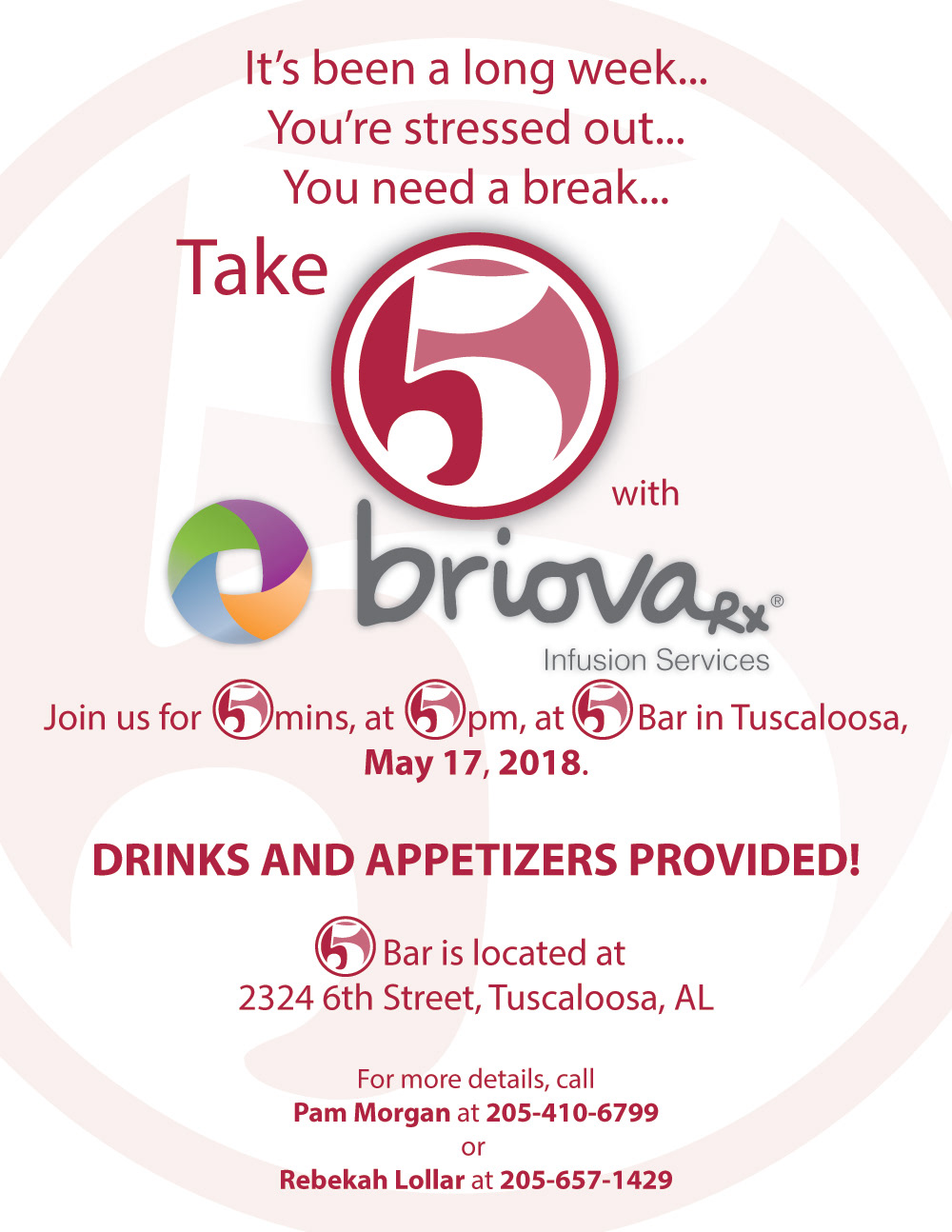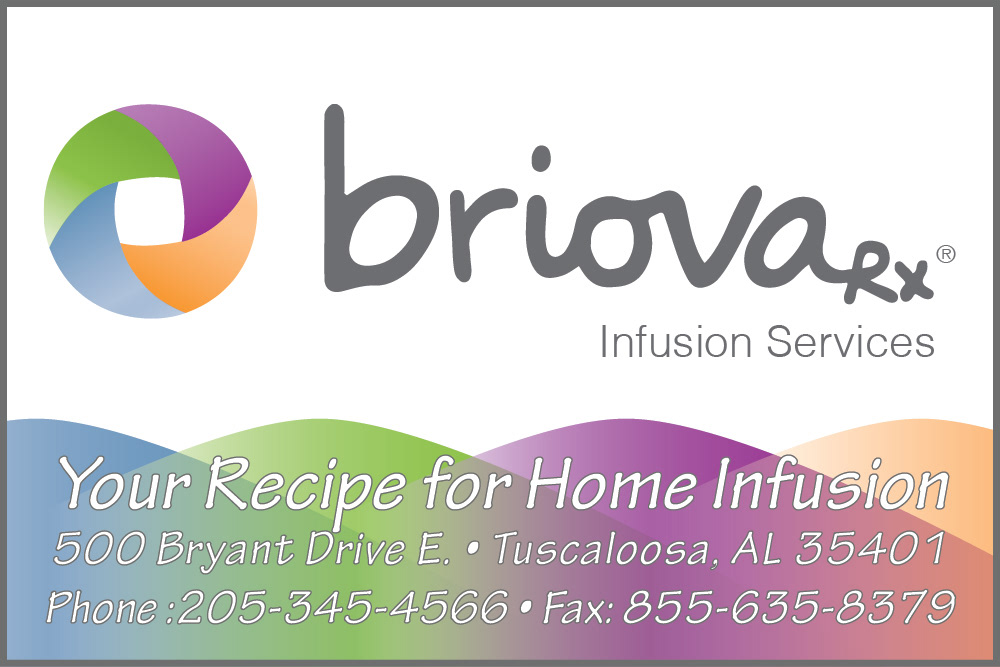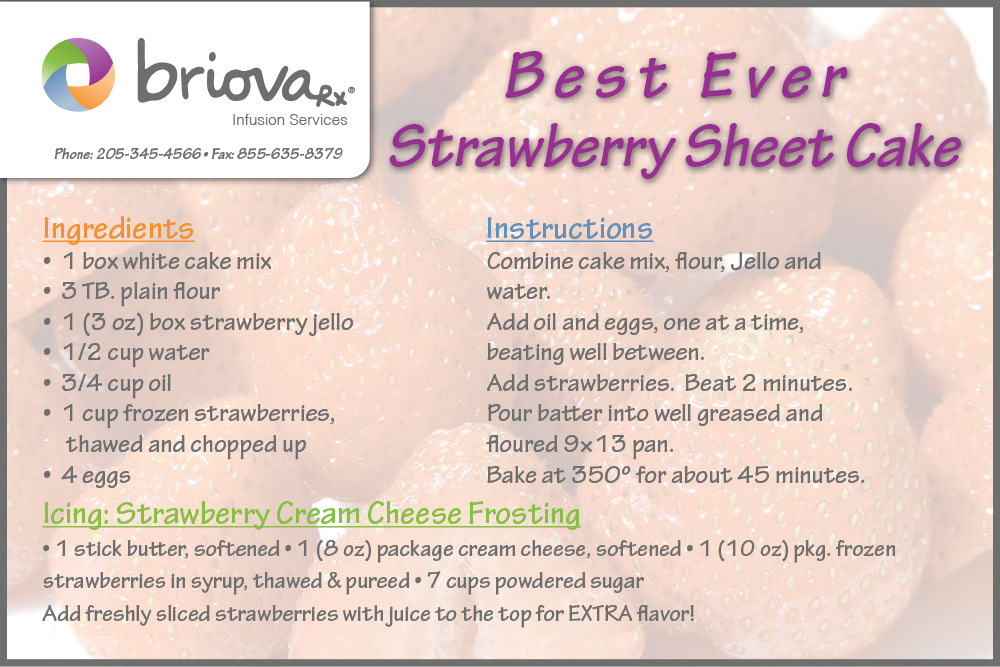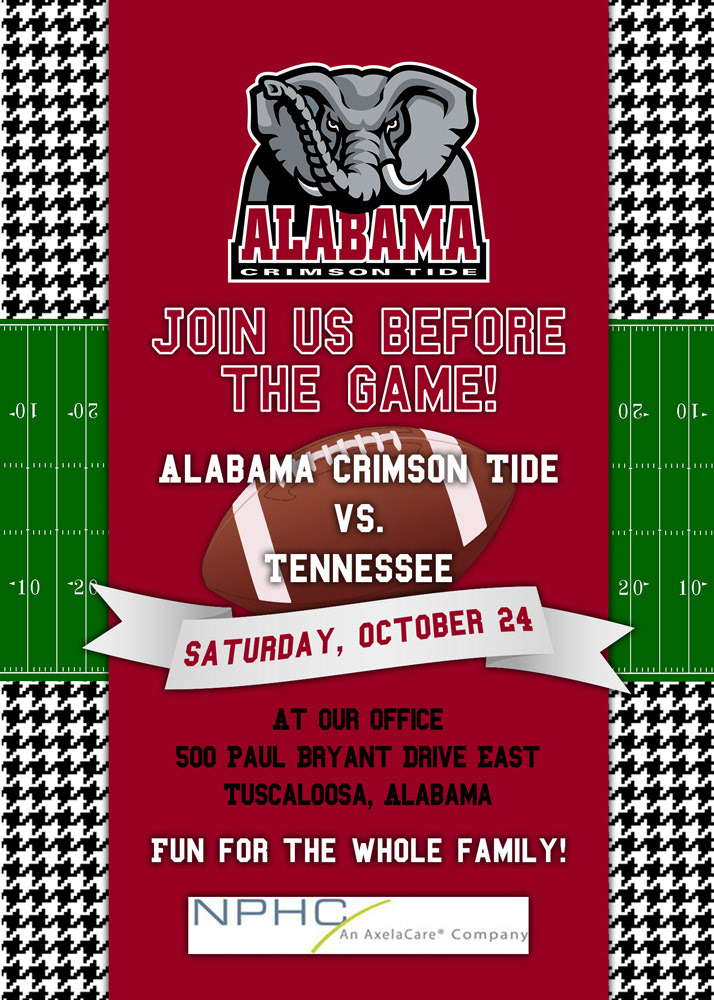 Chapel Hill Baptist Church "Cruisin' at Chapel Hill" Car Show

For the last few years I have taken photos at this car show, and have helped promote the show to the participants and visitors with these simple postcards.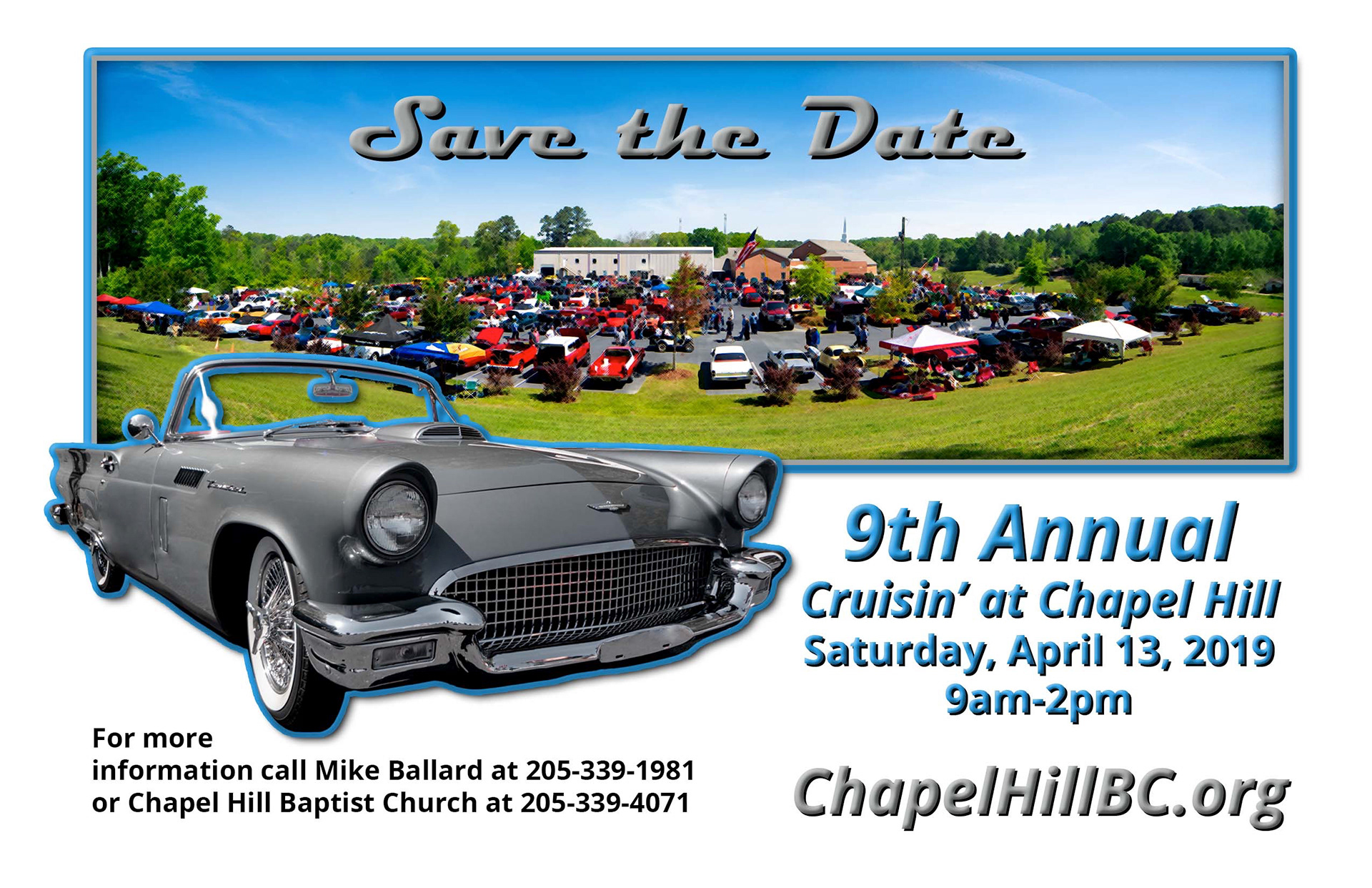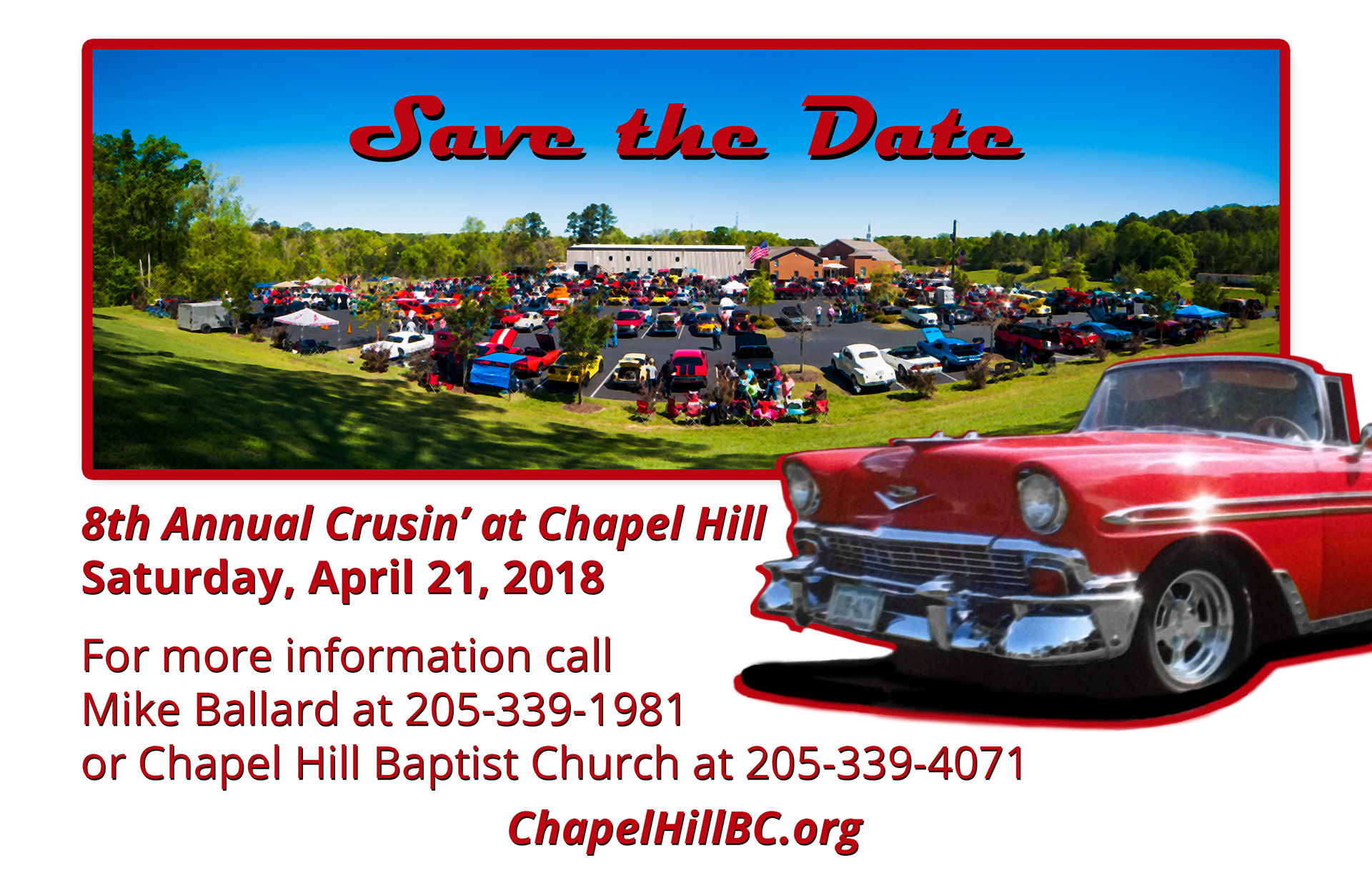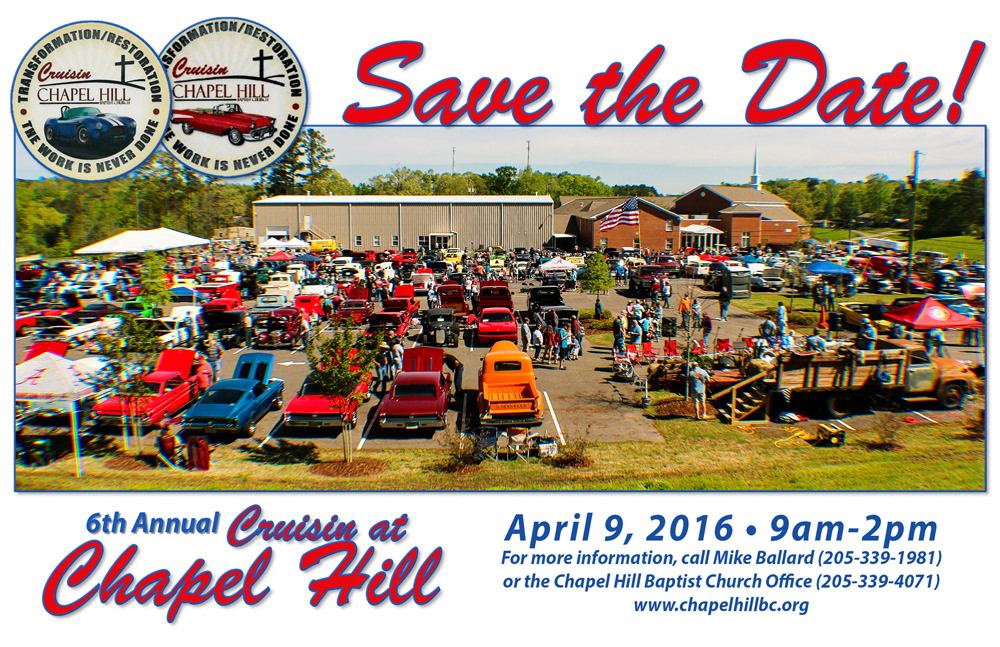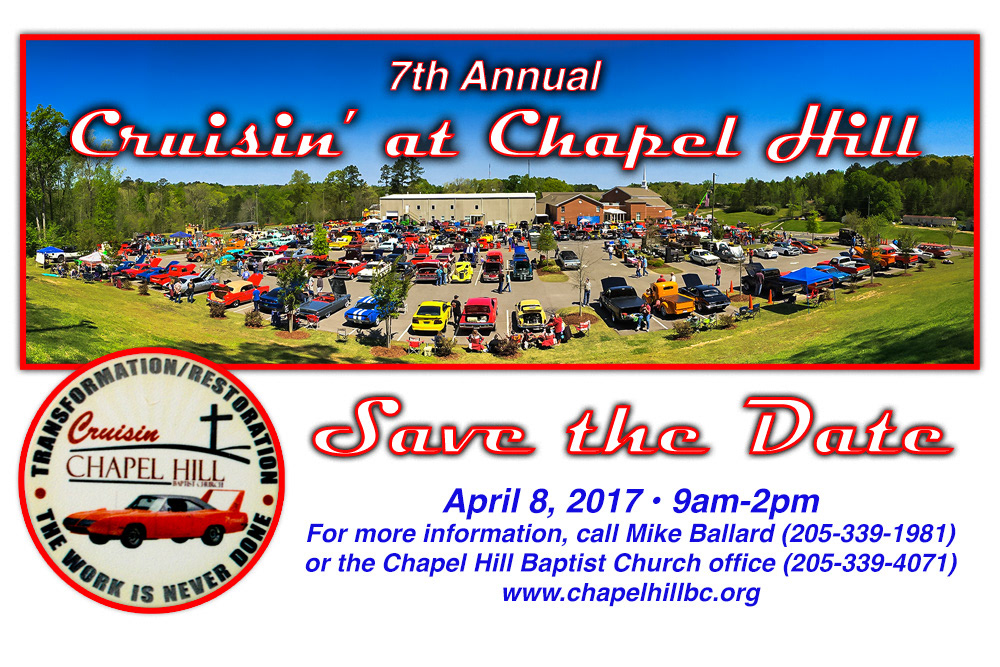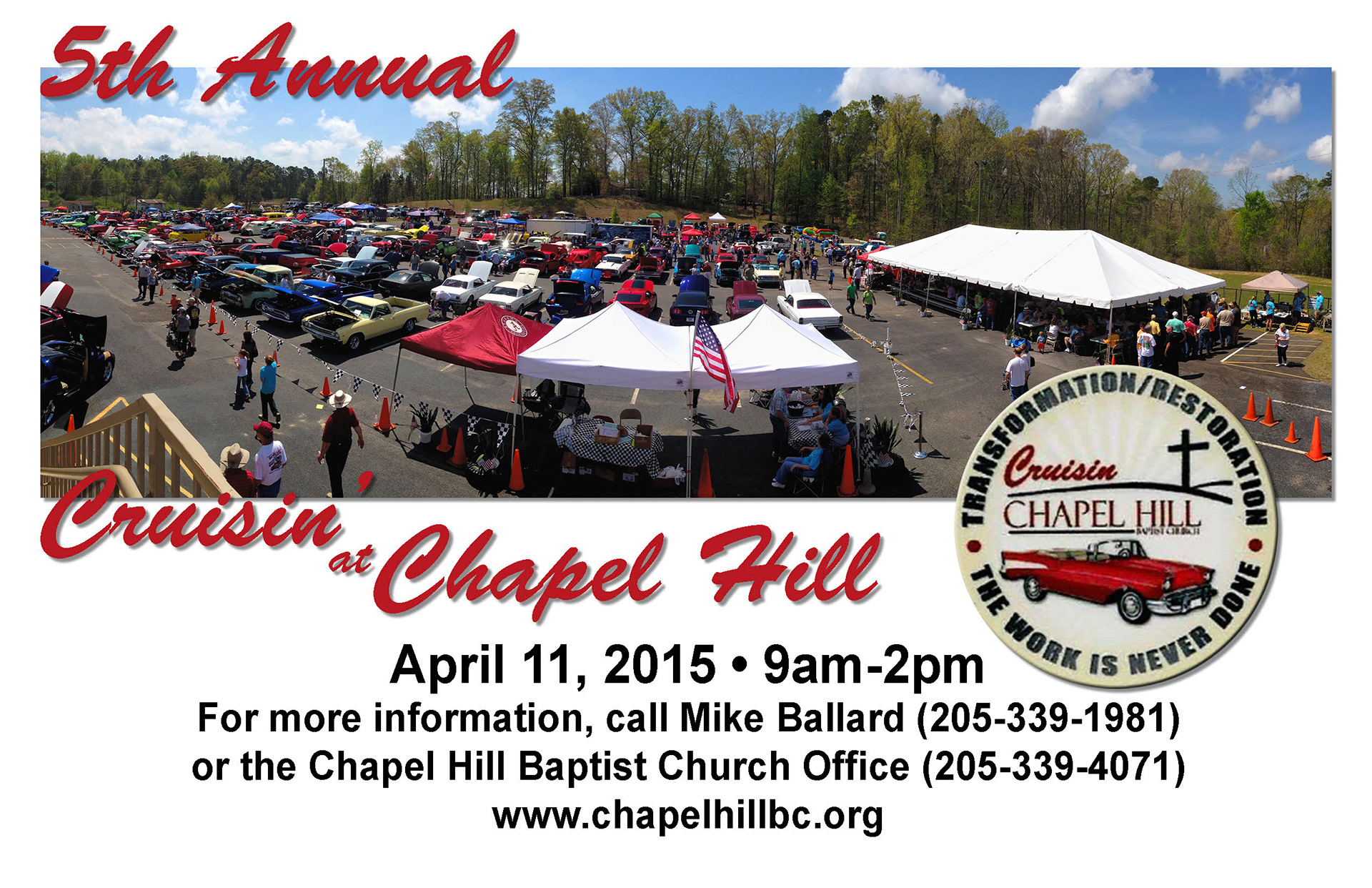 Assorted Event Fliers and Announcements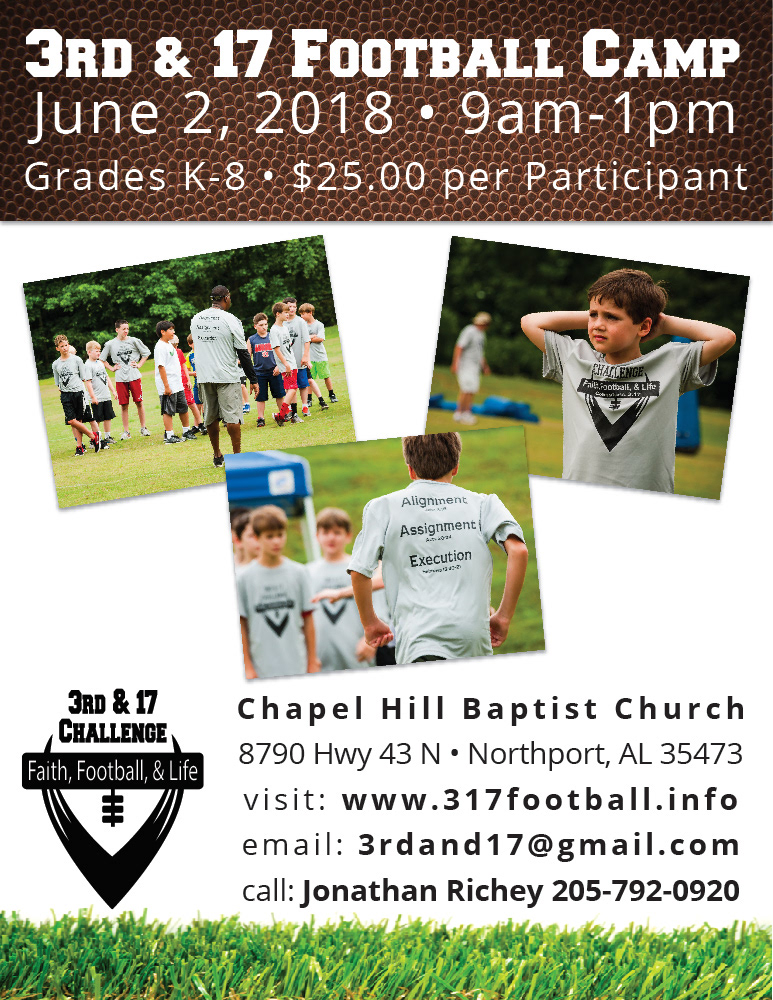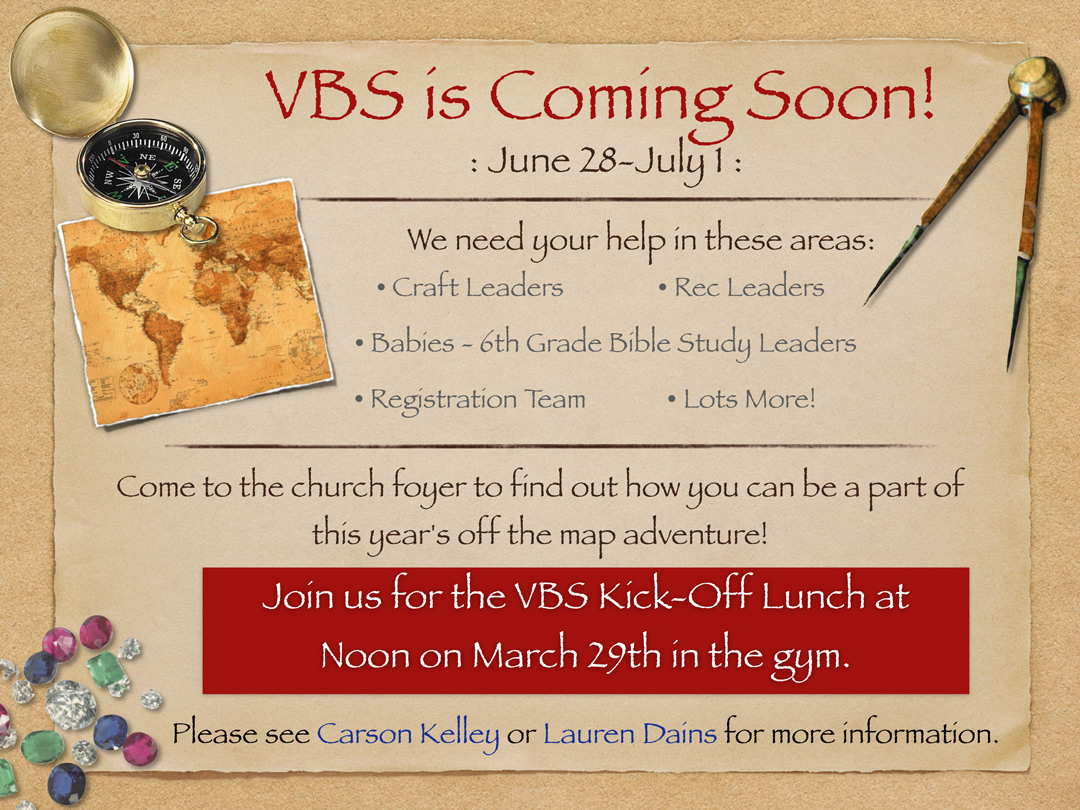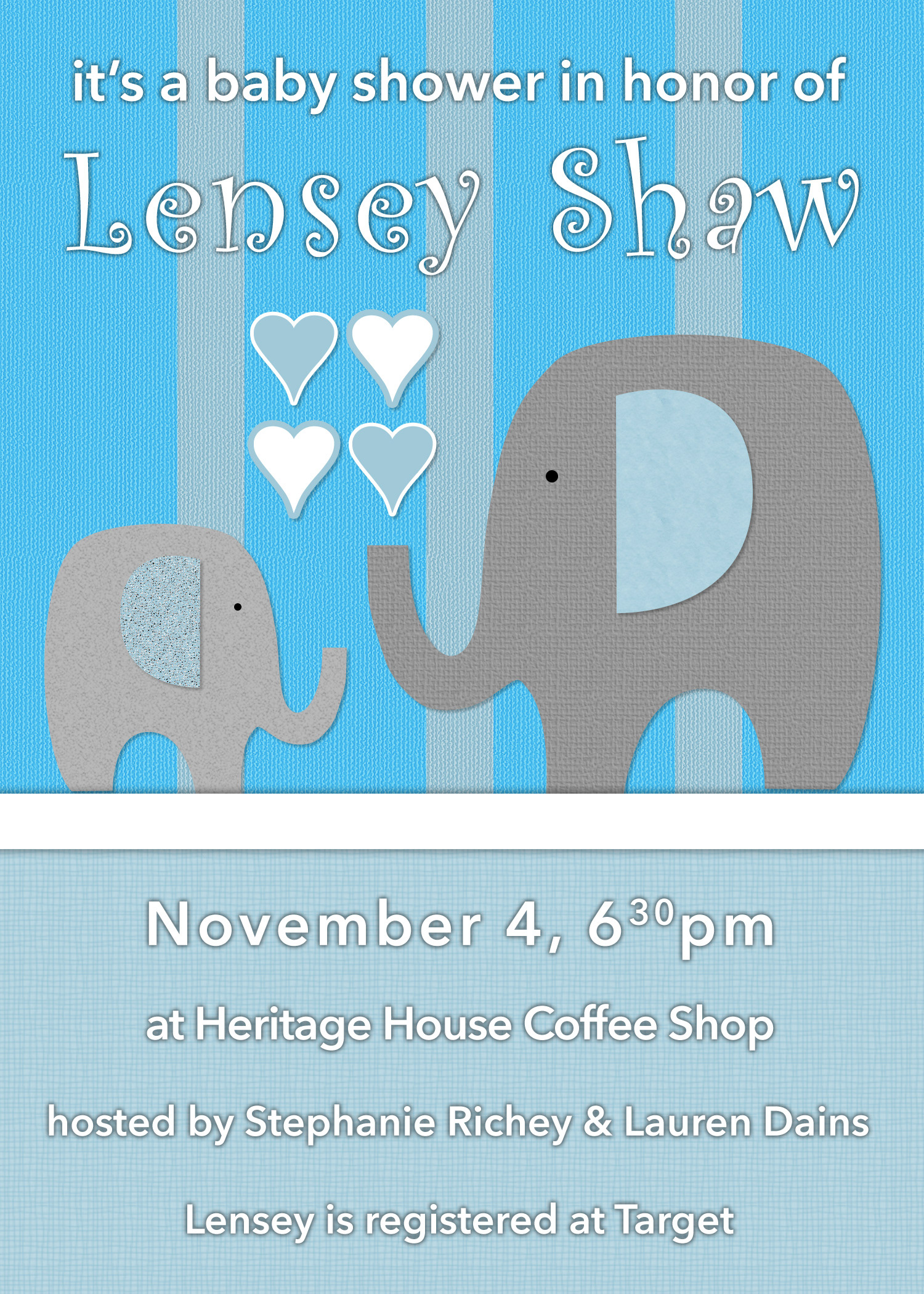 Mark of Distinction Packaging and Instruction Cards
Packaging for MoD Lapel Pins and Bow Tie/Pocket Square Hanger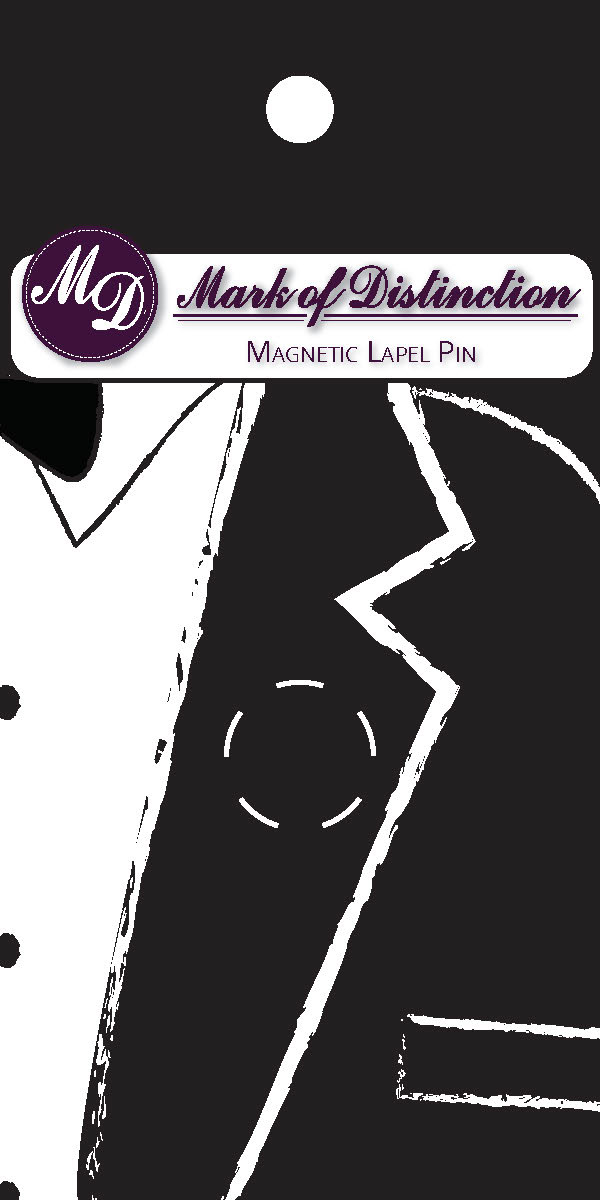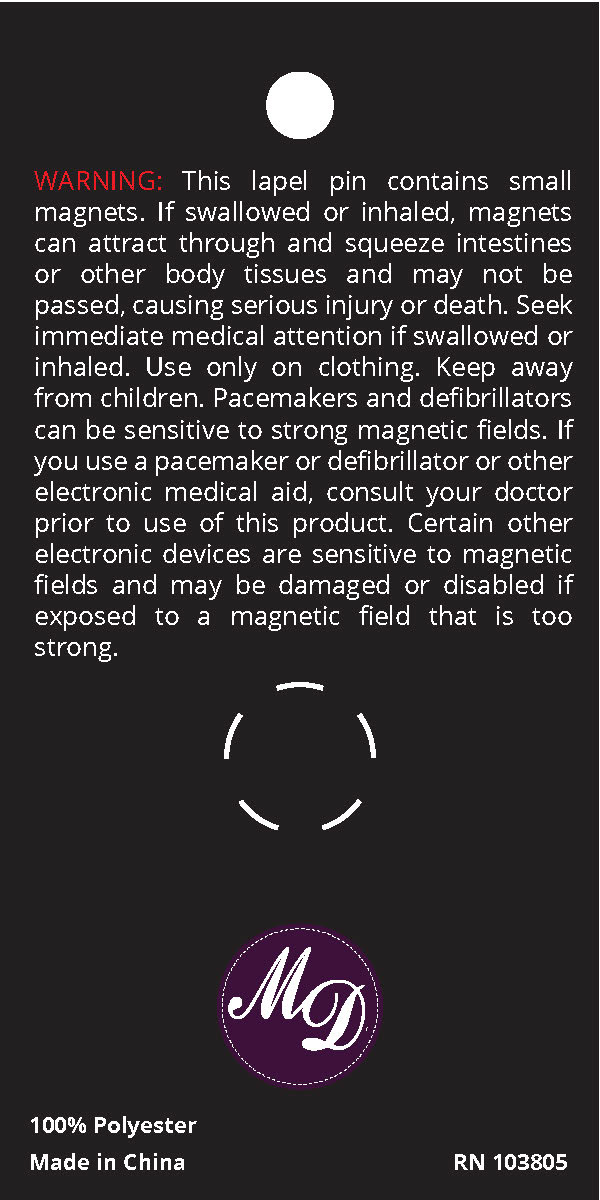 Vests Direct/Mark of Distinction Brochure 2015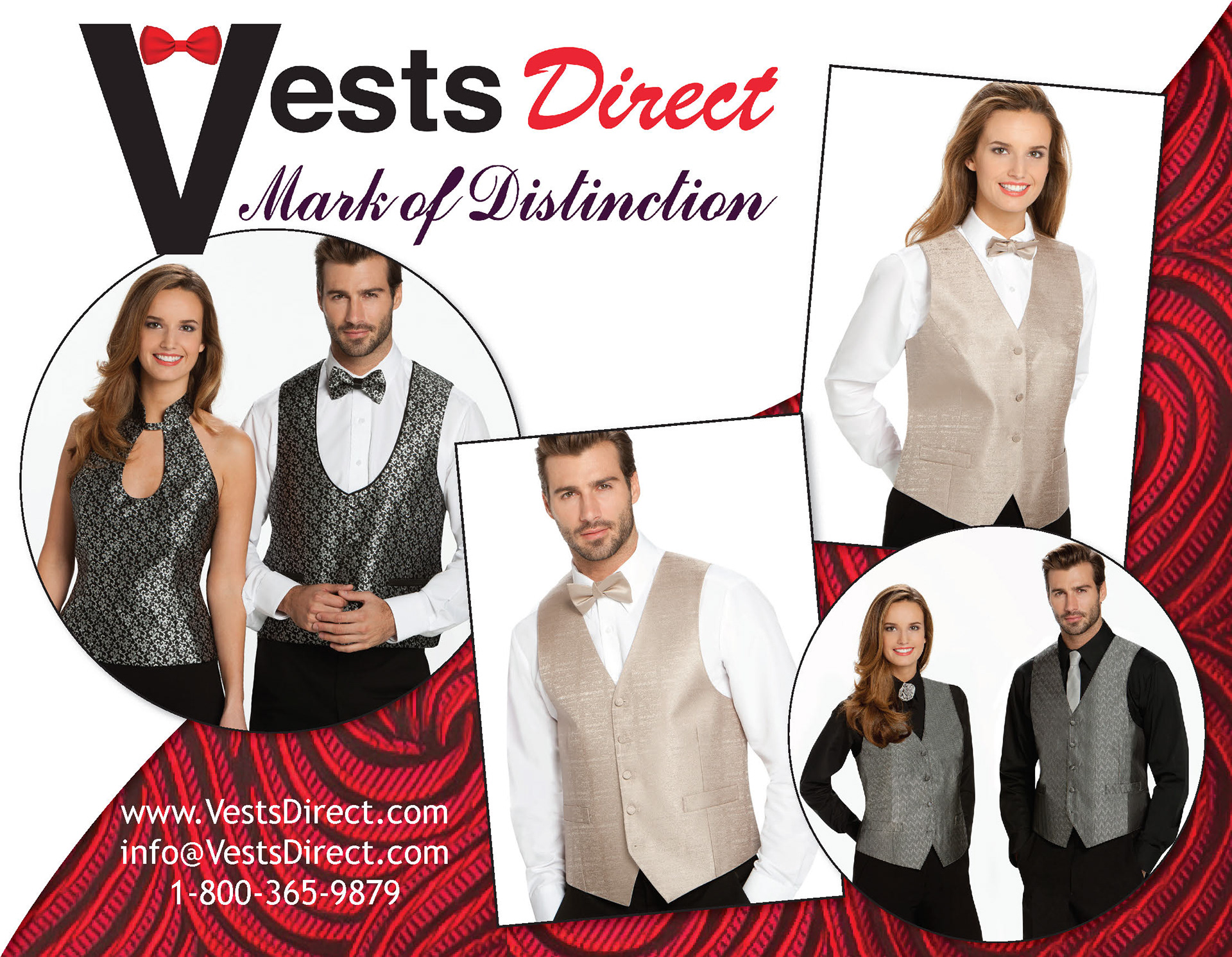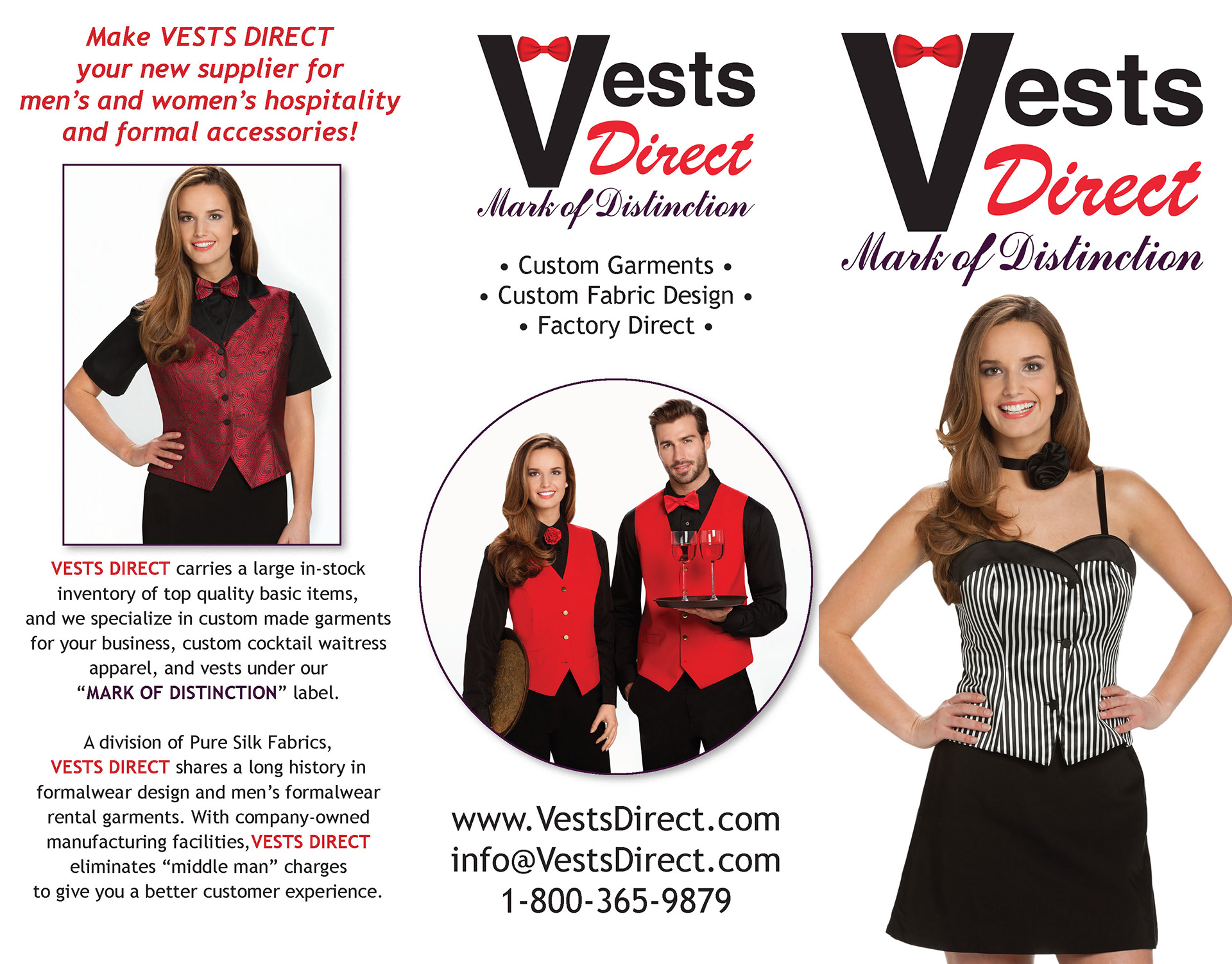 Allure Men Tuxedos
These postcards were distributed and displayed in the Allure Bridals and Formalwear International trade show booths in 2014 to promote the "Grooms Coat" styles that debuted that year.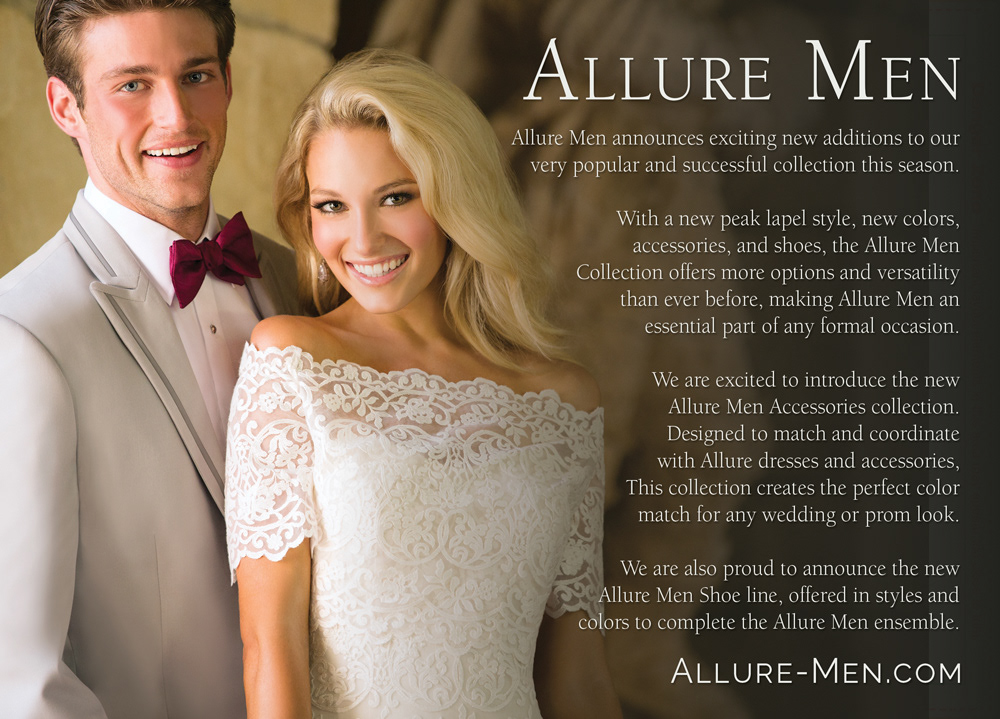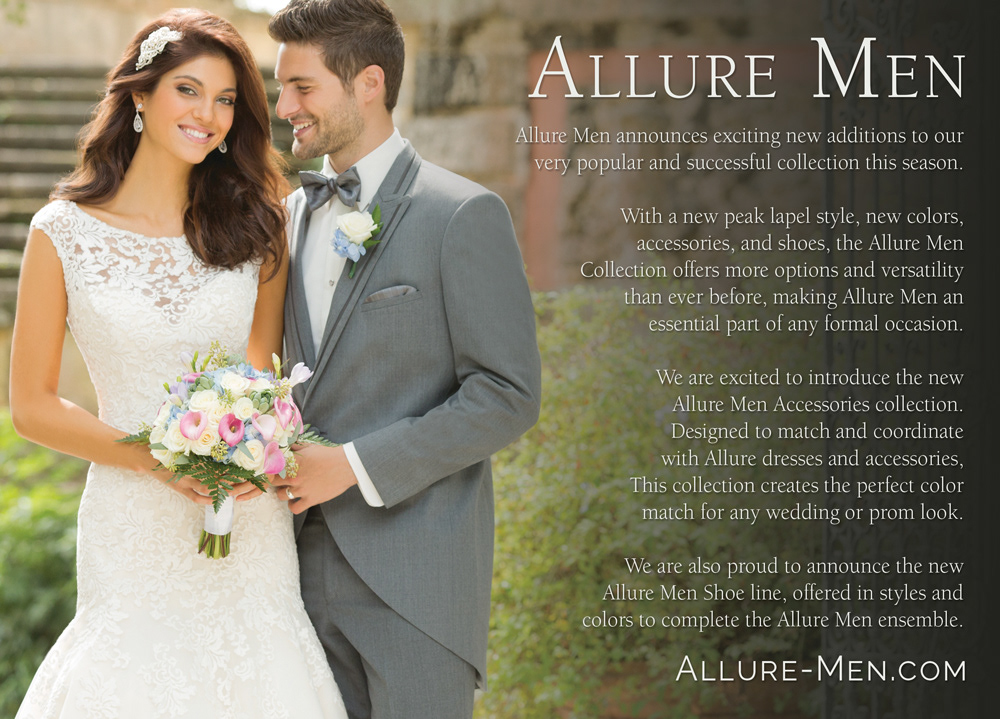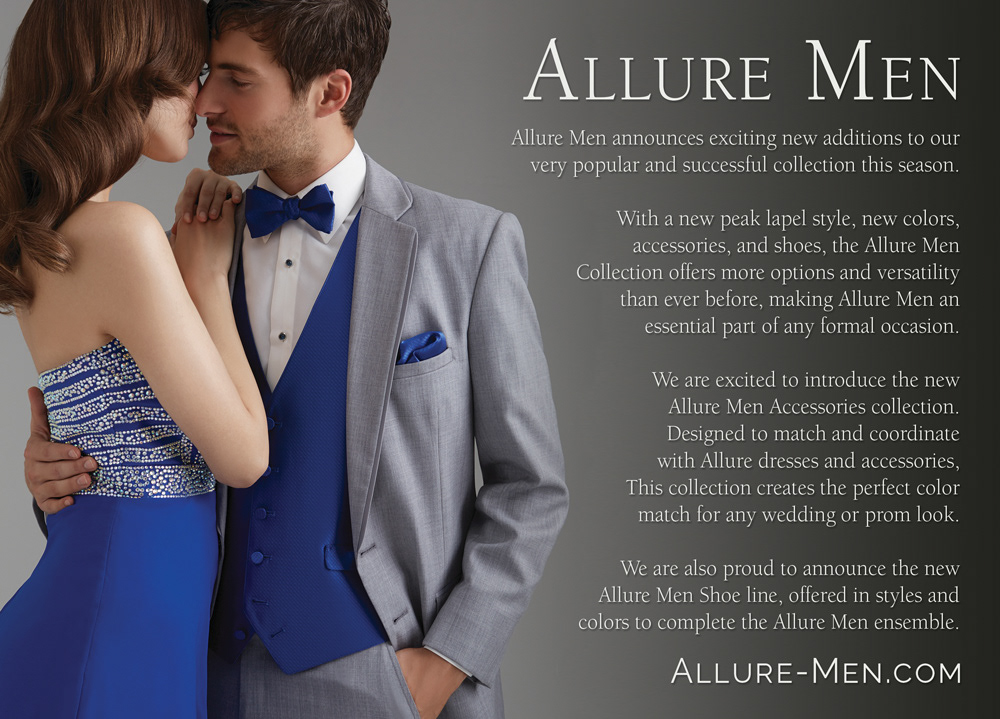 Dresses Four Me/Mr. Tux Miami
The first image featured here is an ad that appeared in 17 Magazine  in Summer 2016 for this formal wear retailer. Below this ad are examples of promotional mailers that were sent out in their region.