Pure Silk Fabrics "PSF" Logo Design
Pure Silk Fabrics, the parent company of the Larr Brio, Mark of Distinction, and Hospitality Wear labels is featuring a new line of product to be featured under the "PSF" label. I was asked to create a simple logo with those initials that could accommodate 2 different shaped labels on their products. These were the selected logos.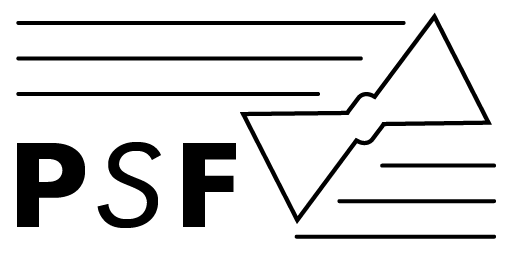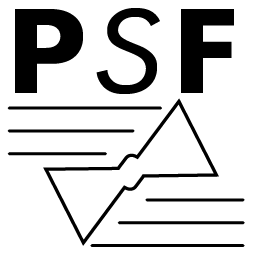 Mark of Distinction Logo Redesign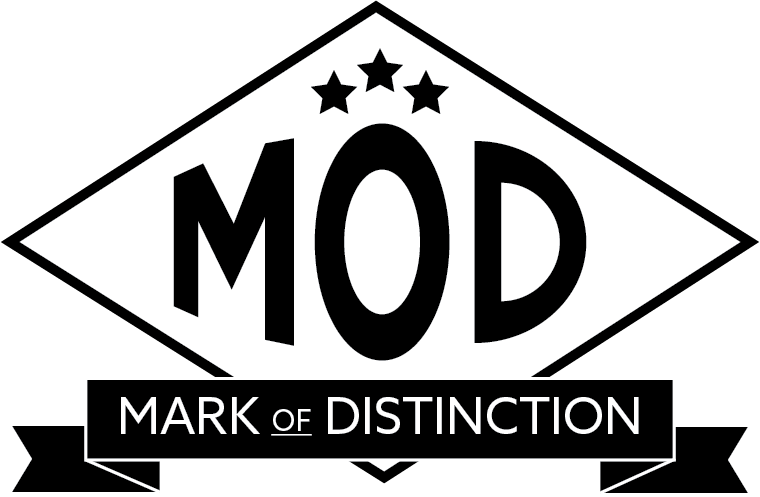 In Summer 2018, I was asked to develop a new logo for the Mark of Distinction label, for Pure Silk Fabrics. The basic idea was described, along with the desire to discontinue use of script font for the logo and to emphasize the "MOD" abbreviation.
The new branding was featured in the 2018 trade show materials including catalogs, swatch cards, and banners.

Larr Brio Formal Accessories Logo Redesign