2018 Mark of Distinction Trade Show Banners
These banners were displayed throughout the Mark of Distinction showroom at the America's Mart in Atlanta for the SiFA/IFA/Savvi Formalwear trade show. They feature the updated Mark of Distinction branding and a new style of photography for the company.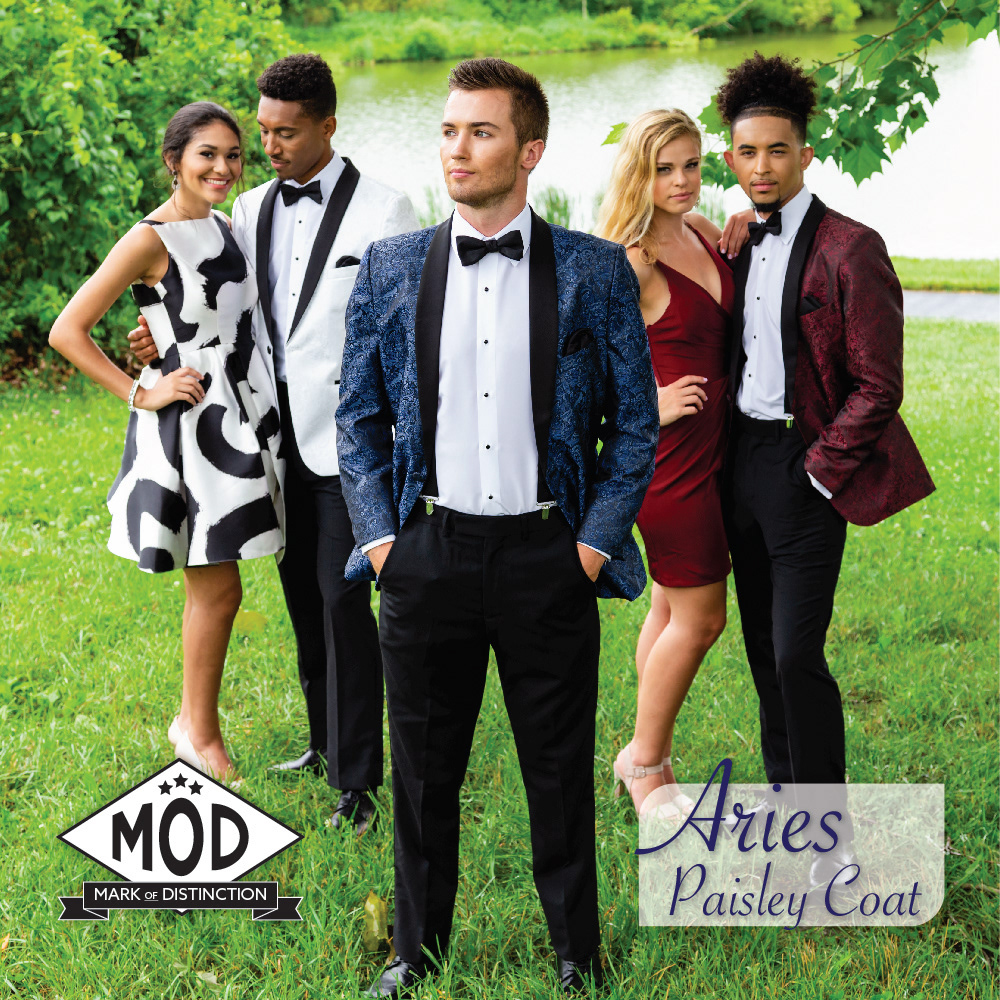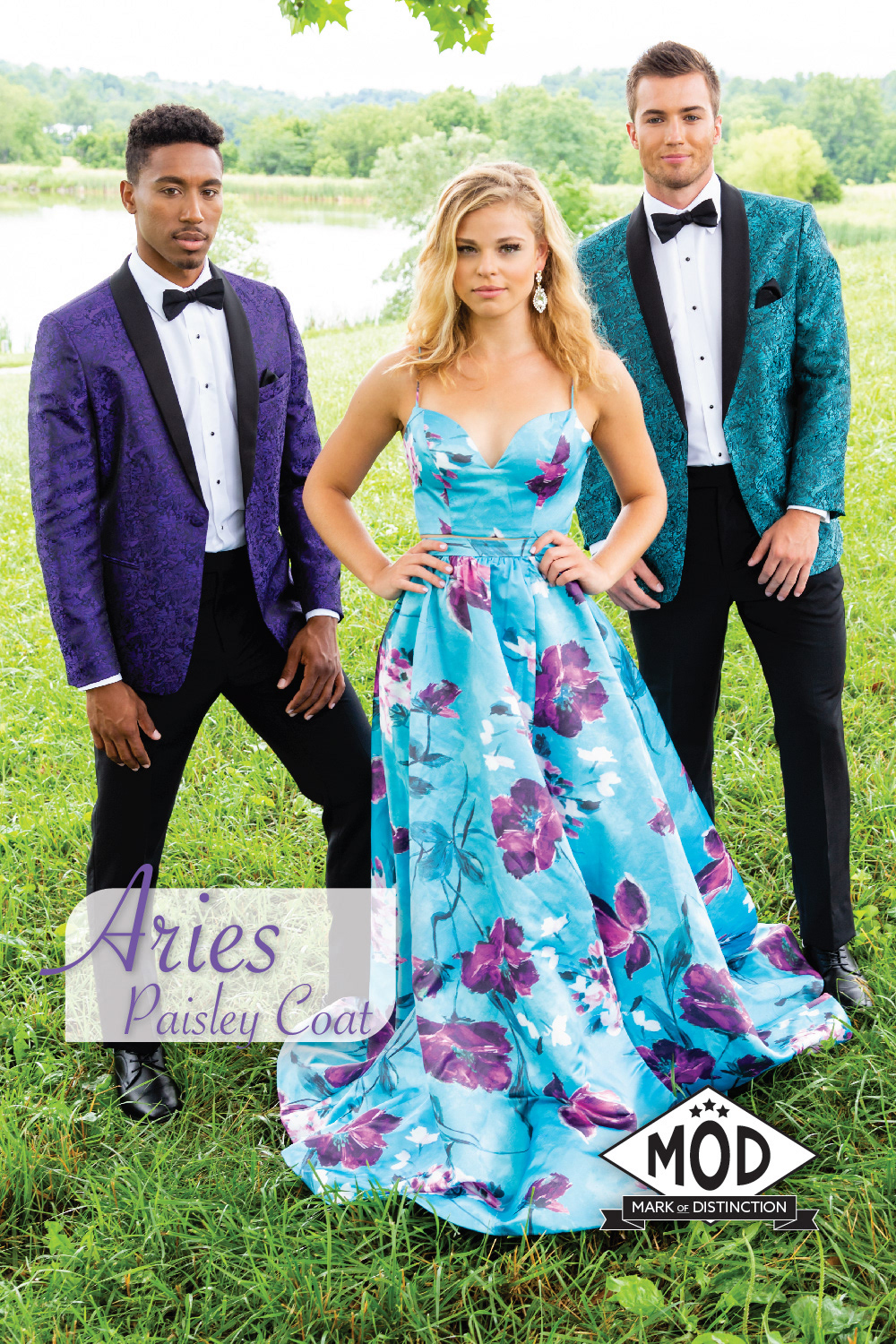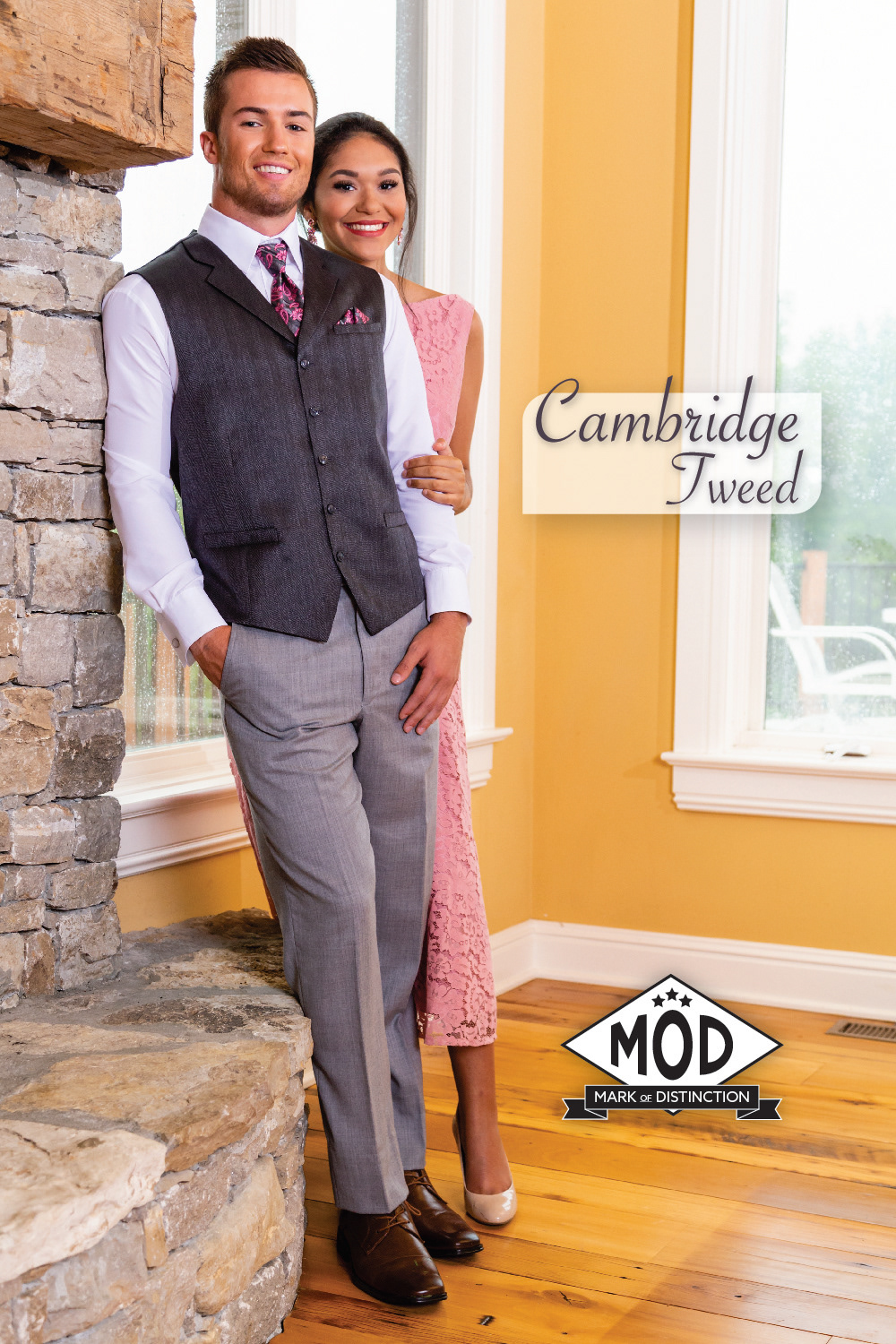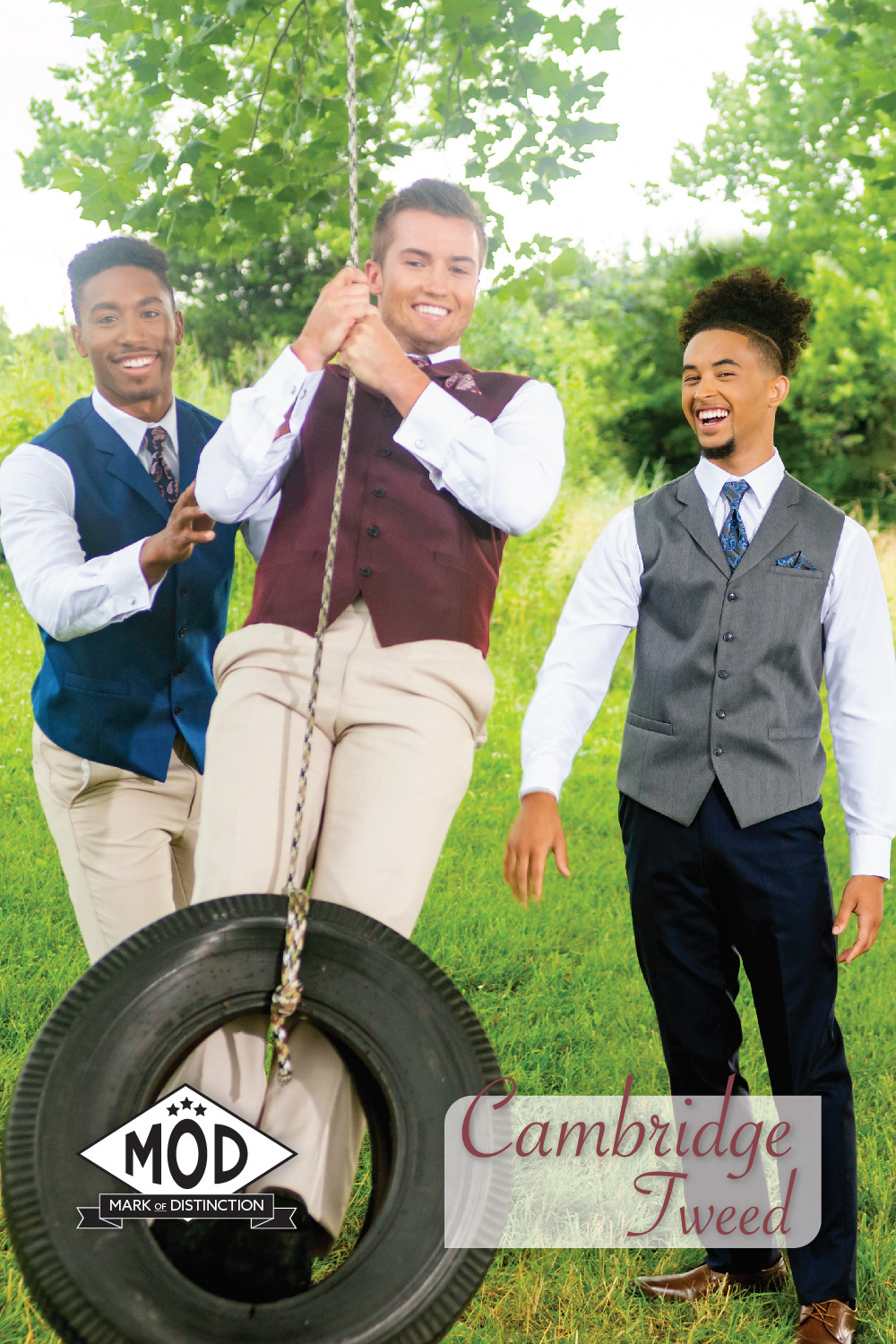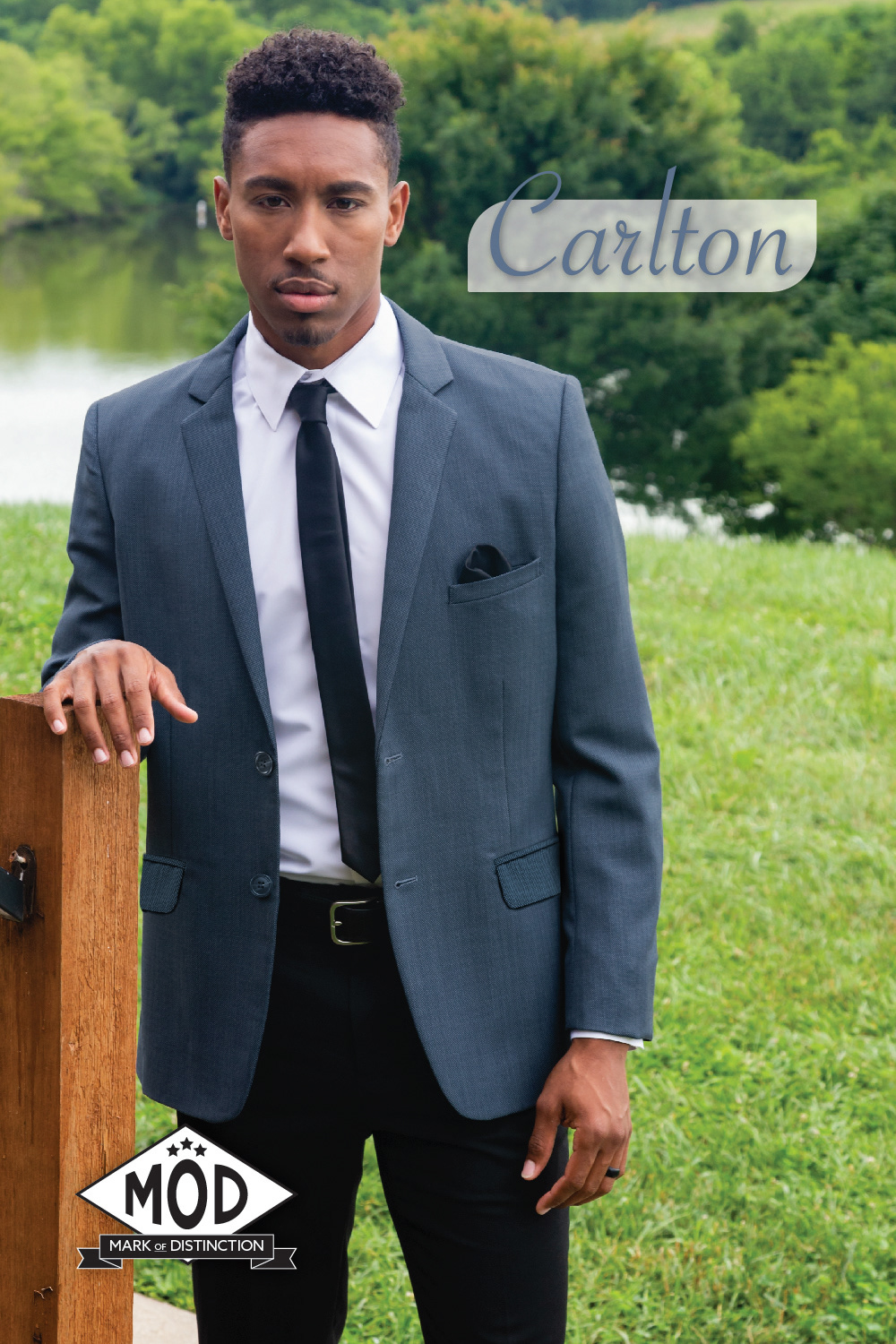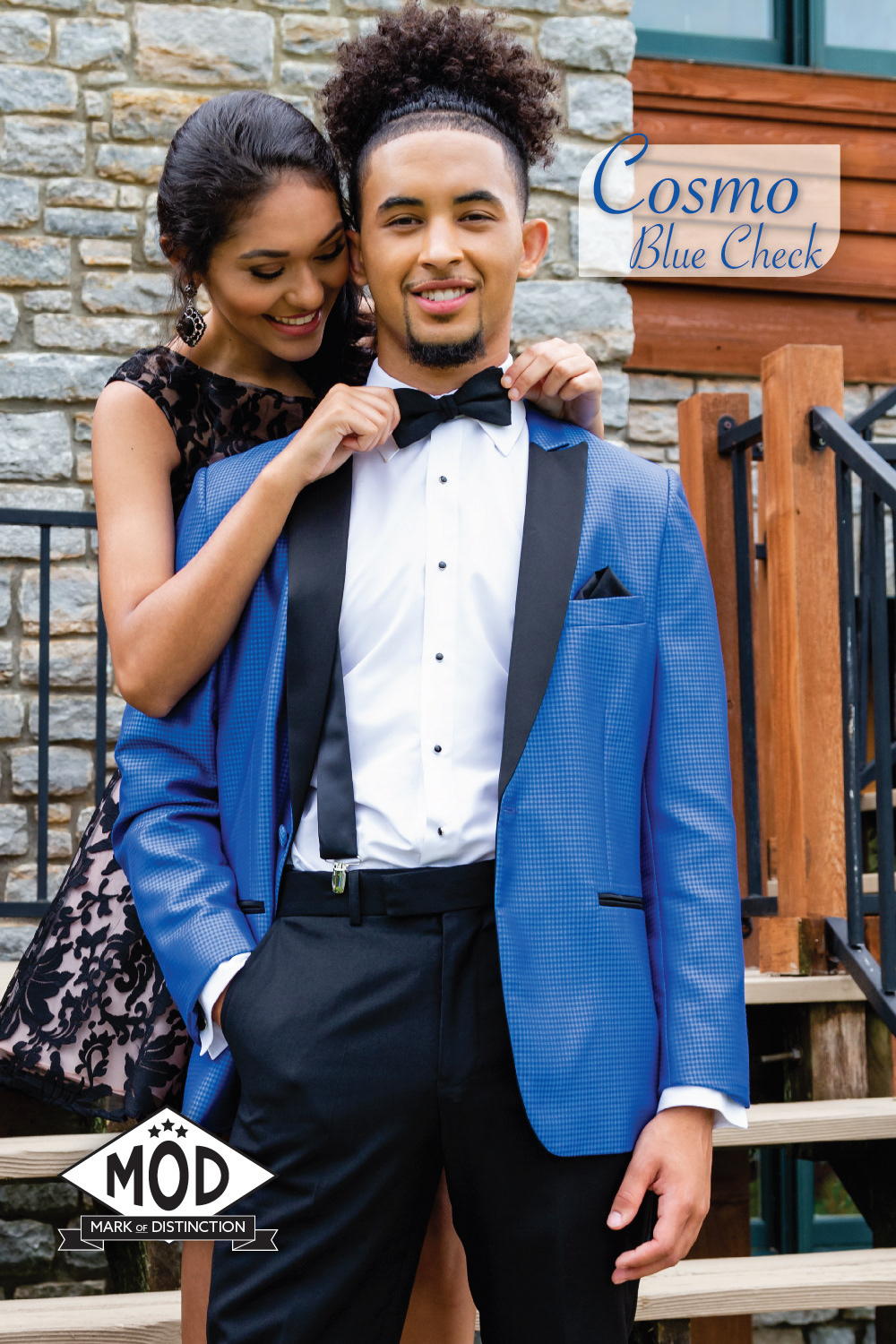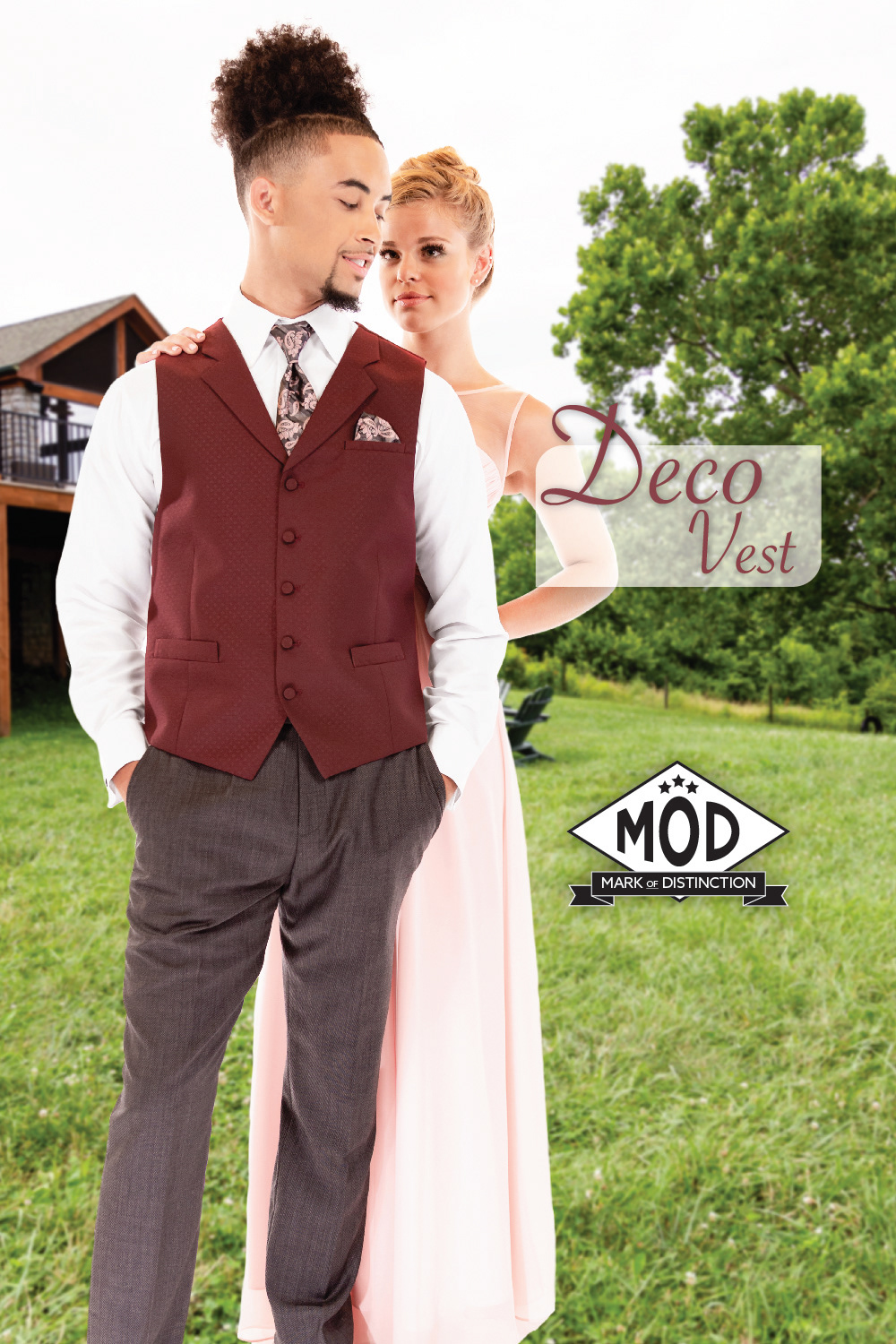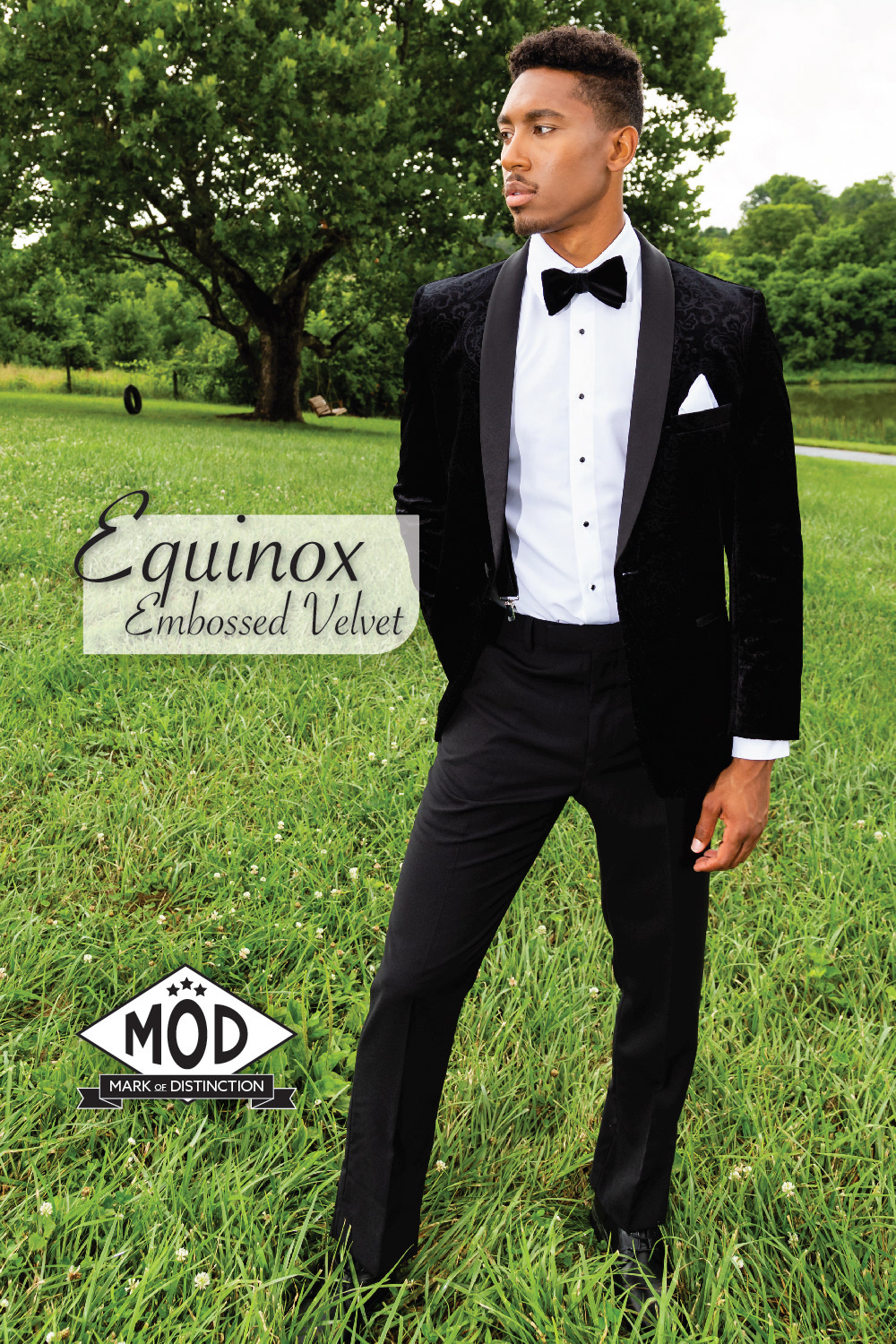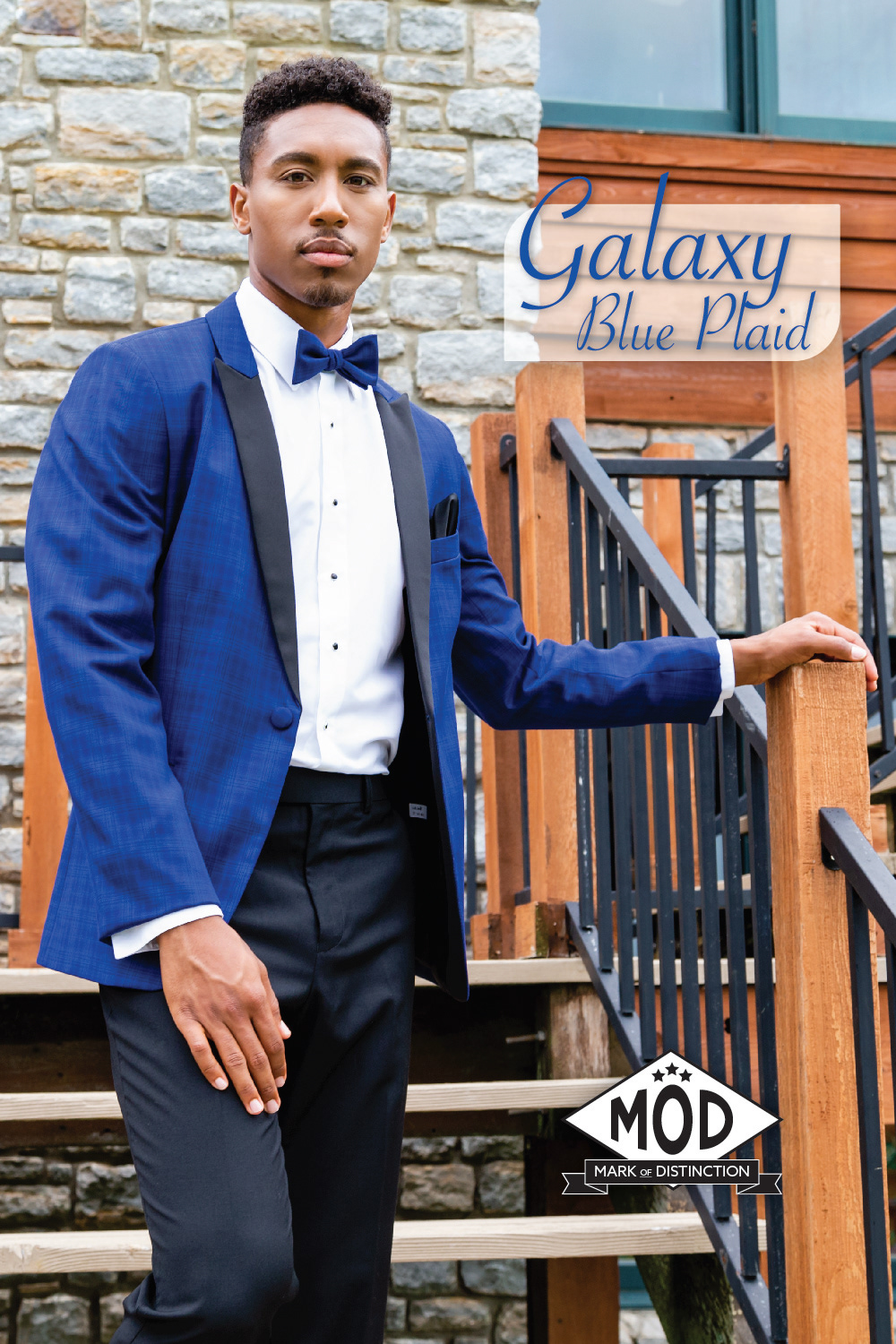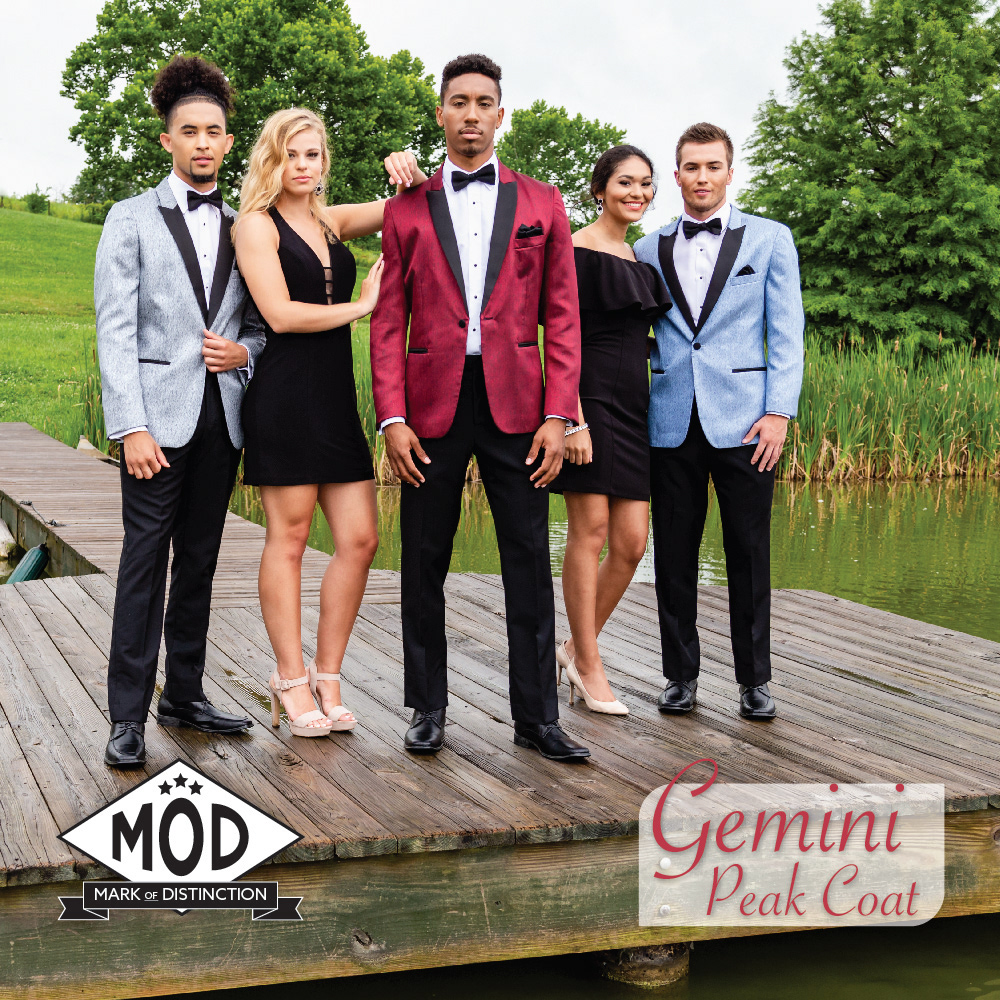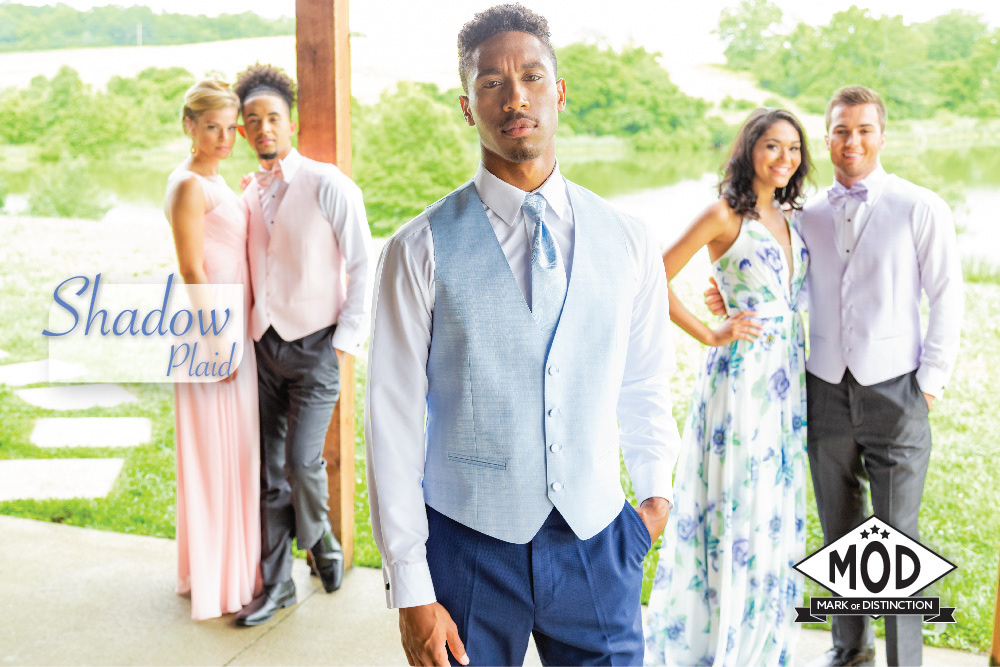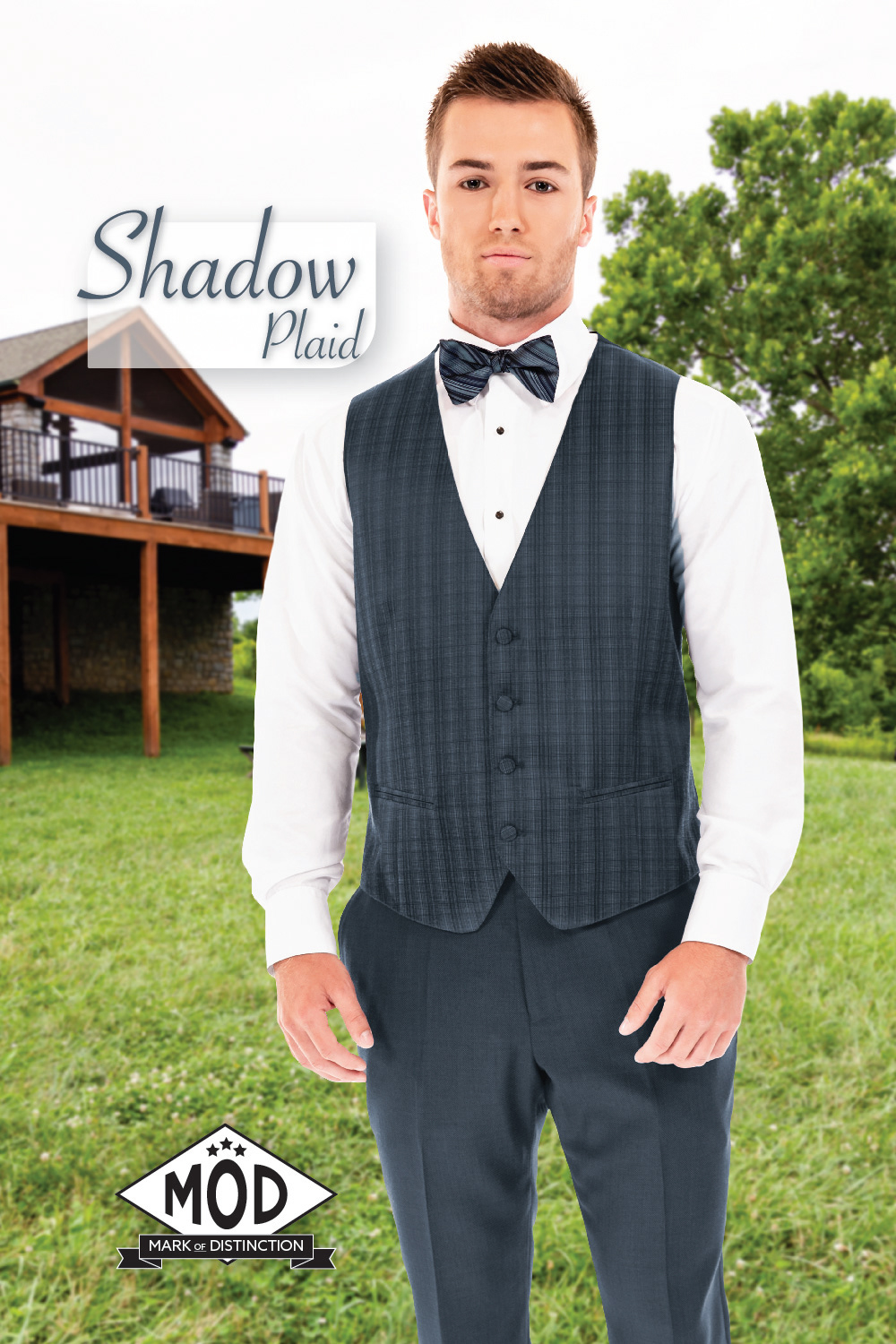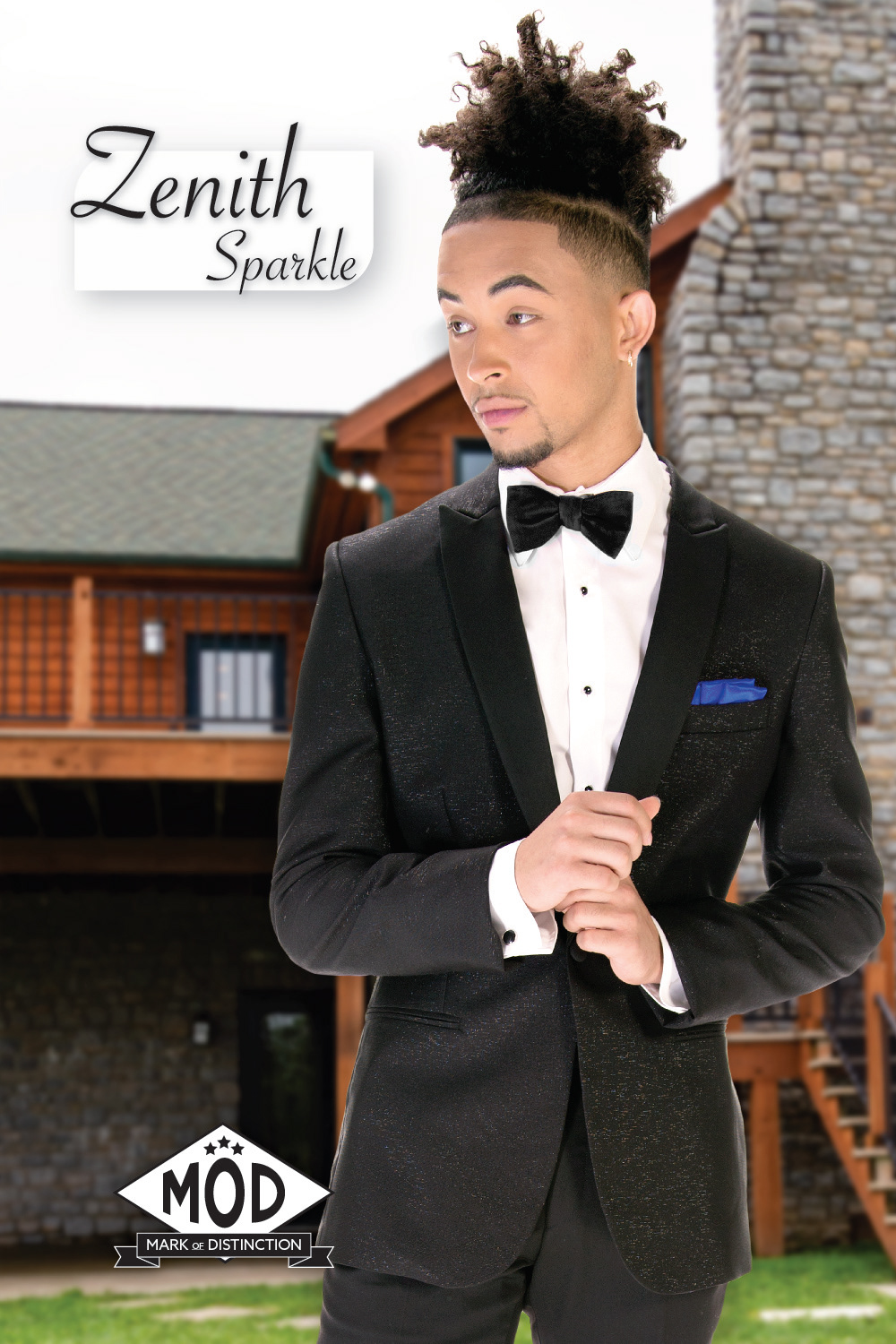 2017 Larr Brio/Mark of Distinction Banners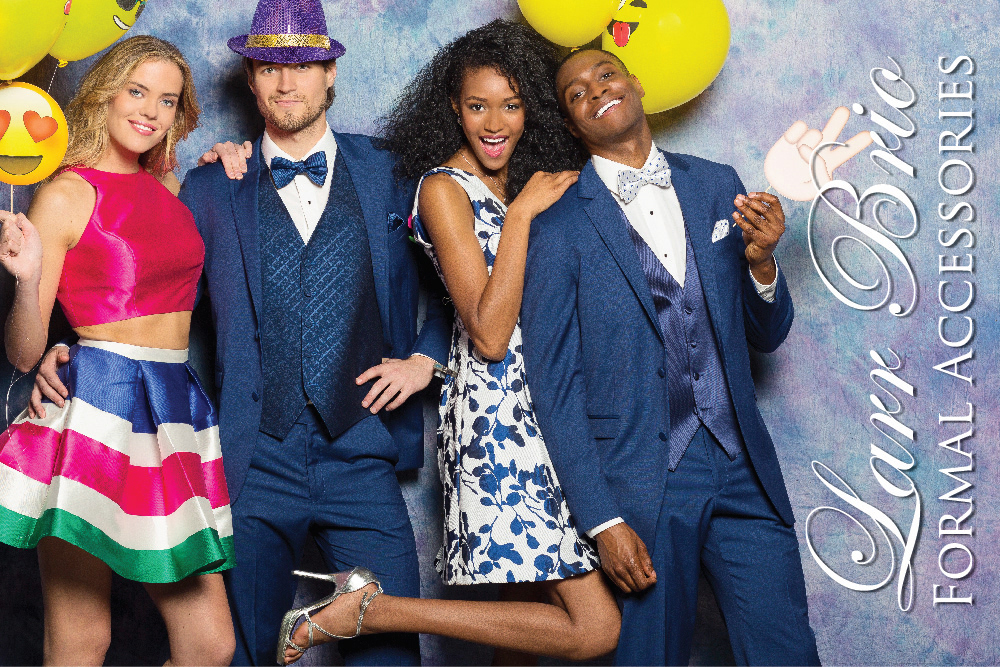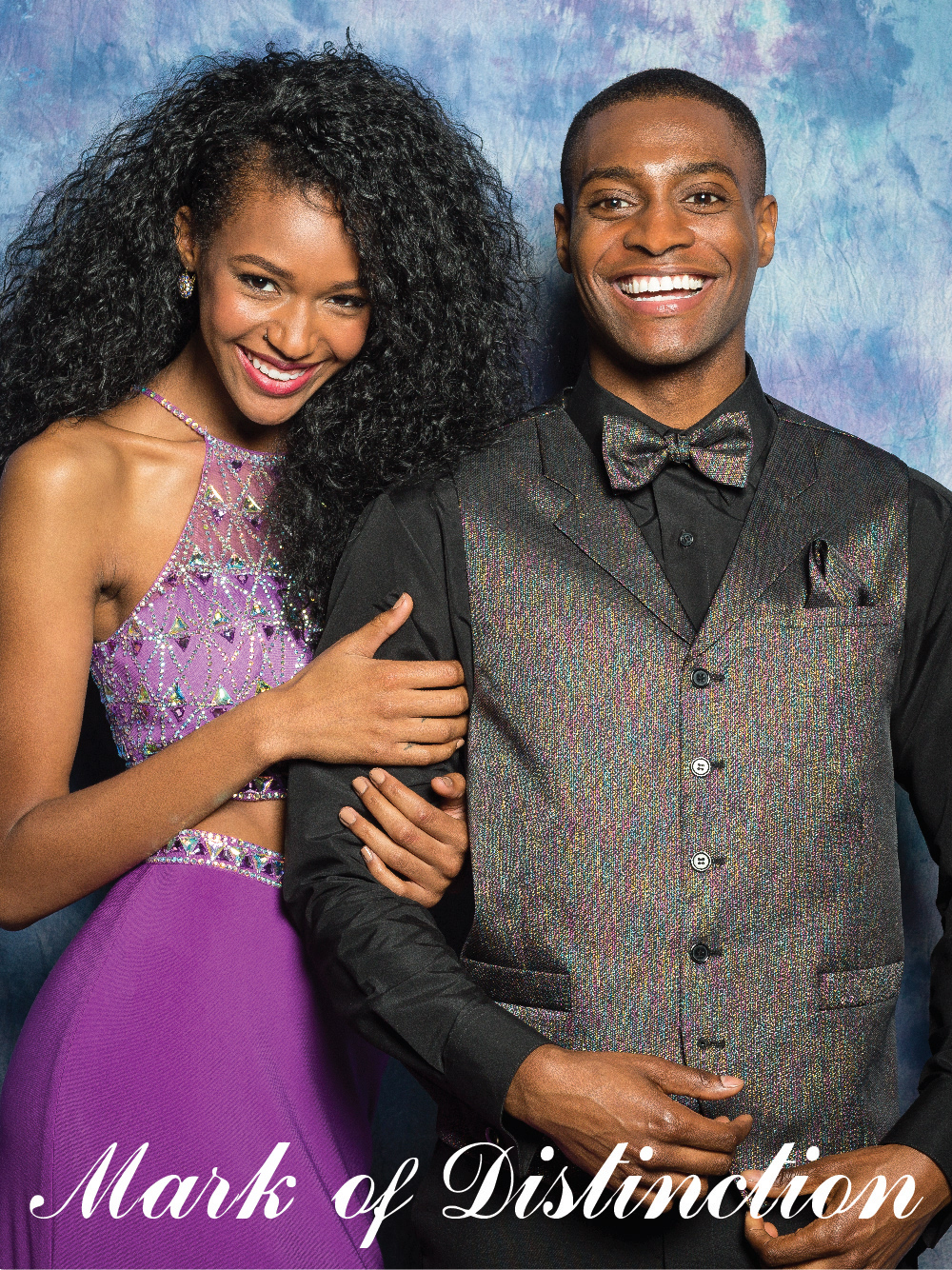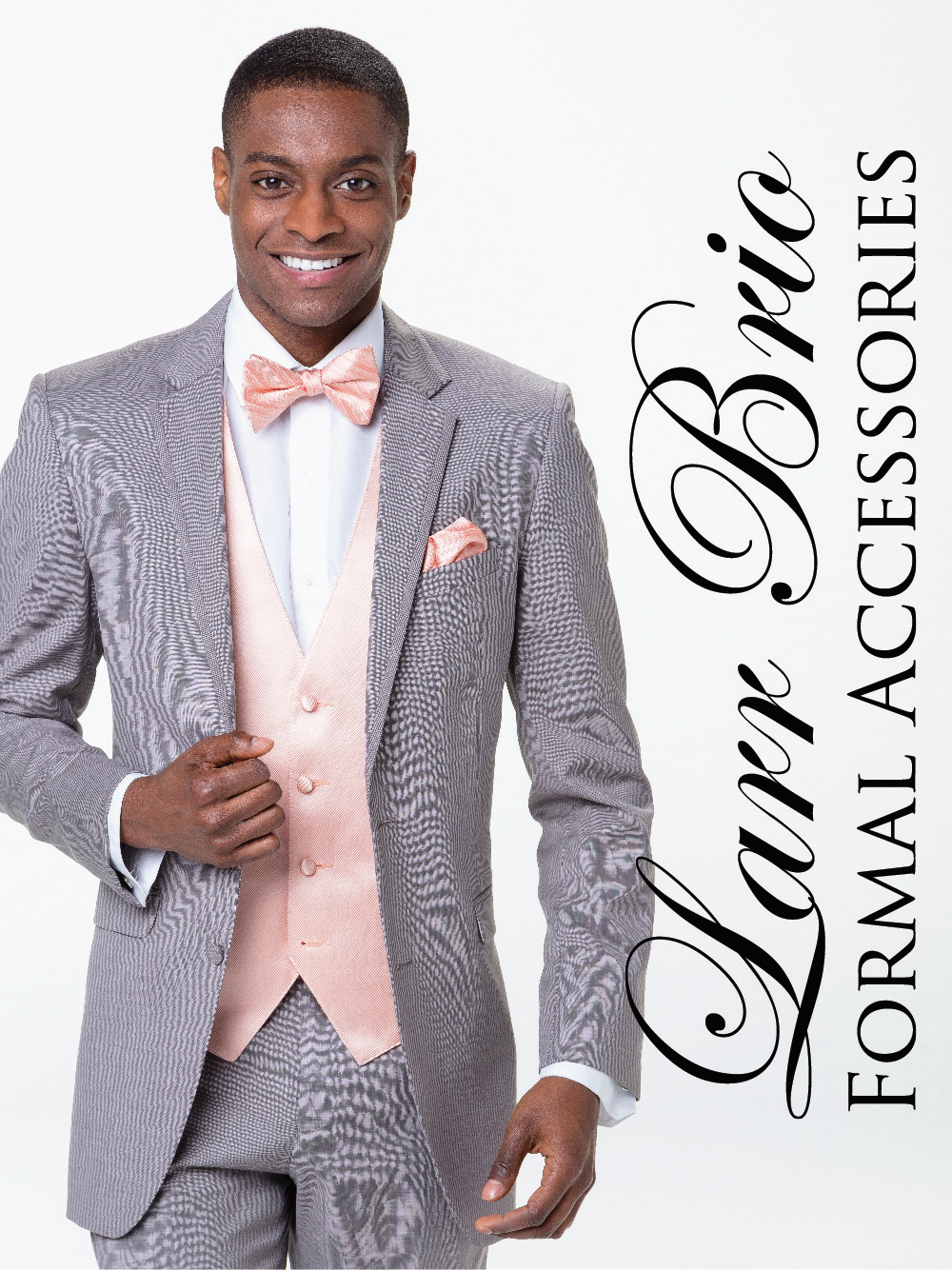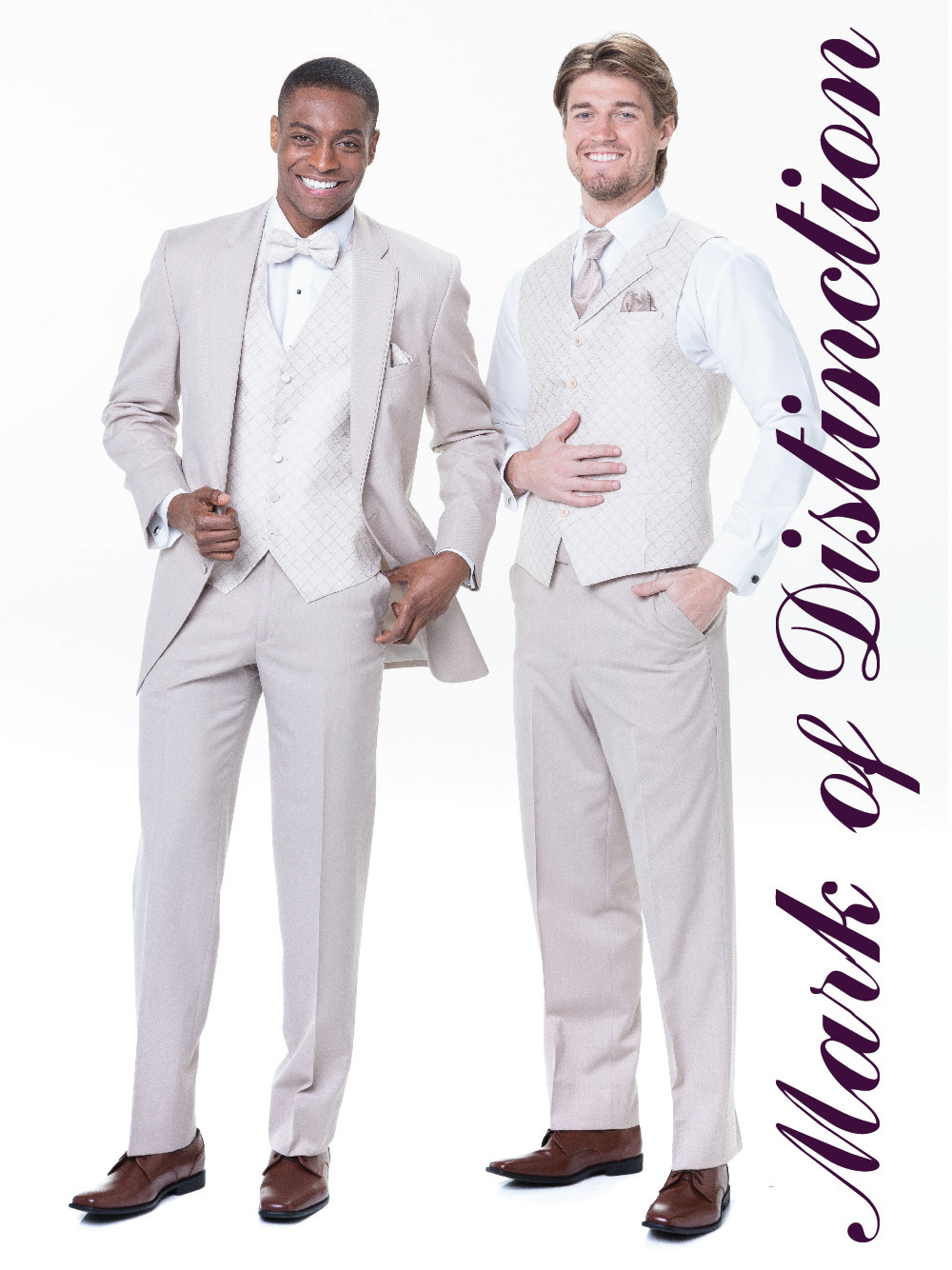 2017 Hospitality Wear Banners
Displayed at the 2017 National Restaurant Association and G2E gaming trade shows, these posters launched a new look and new products for the Hospitality Wear branch of the Pure Silk Fabrics company.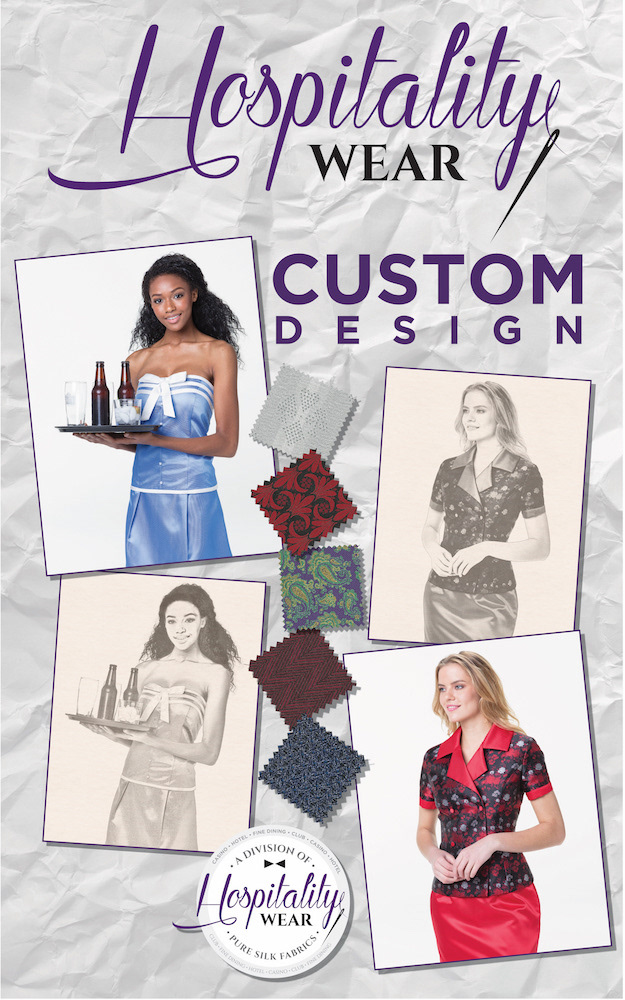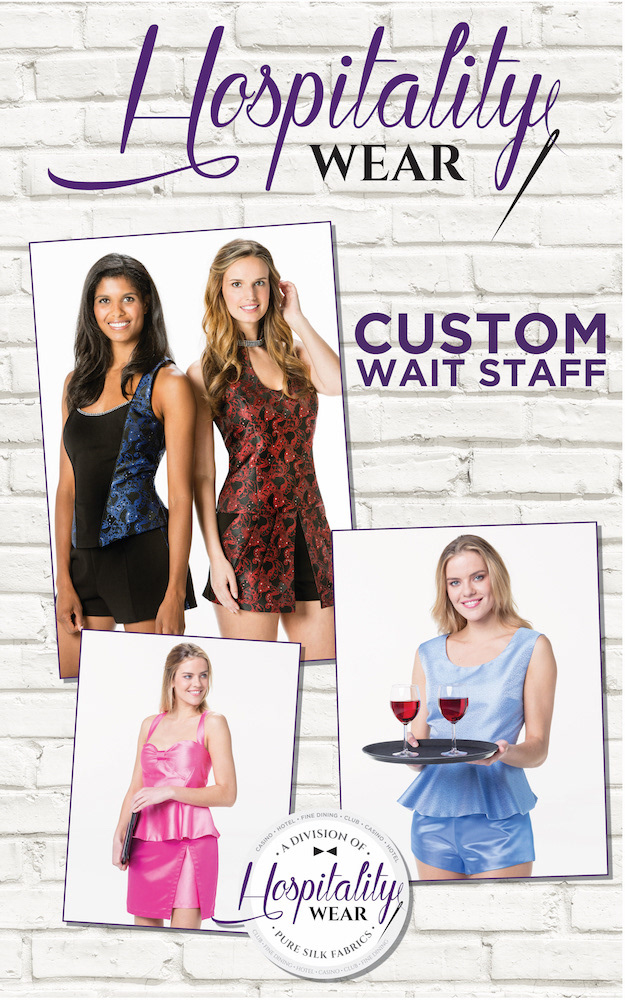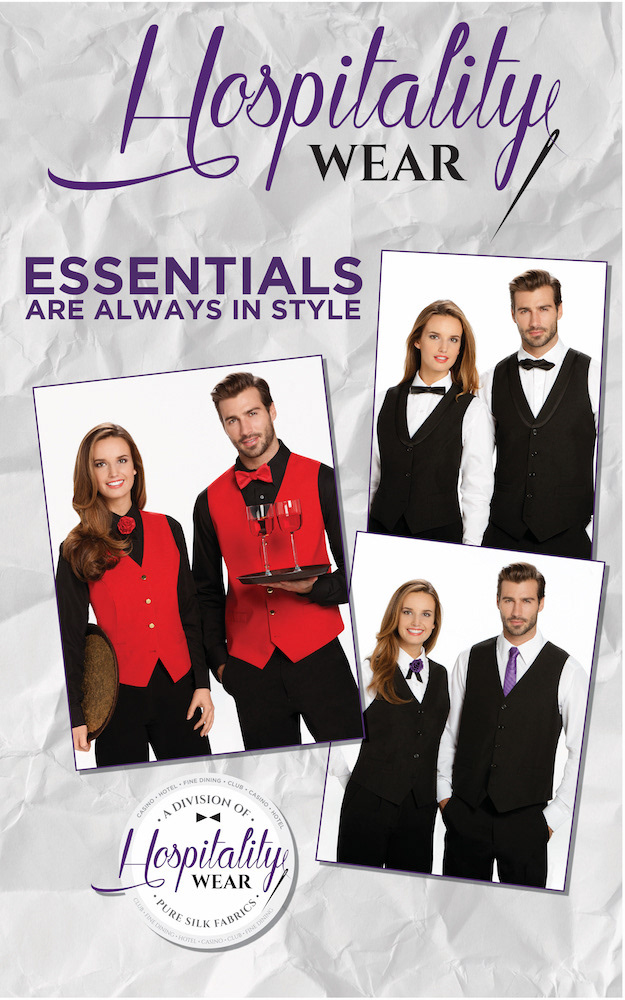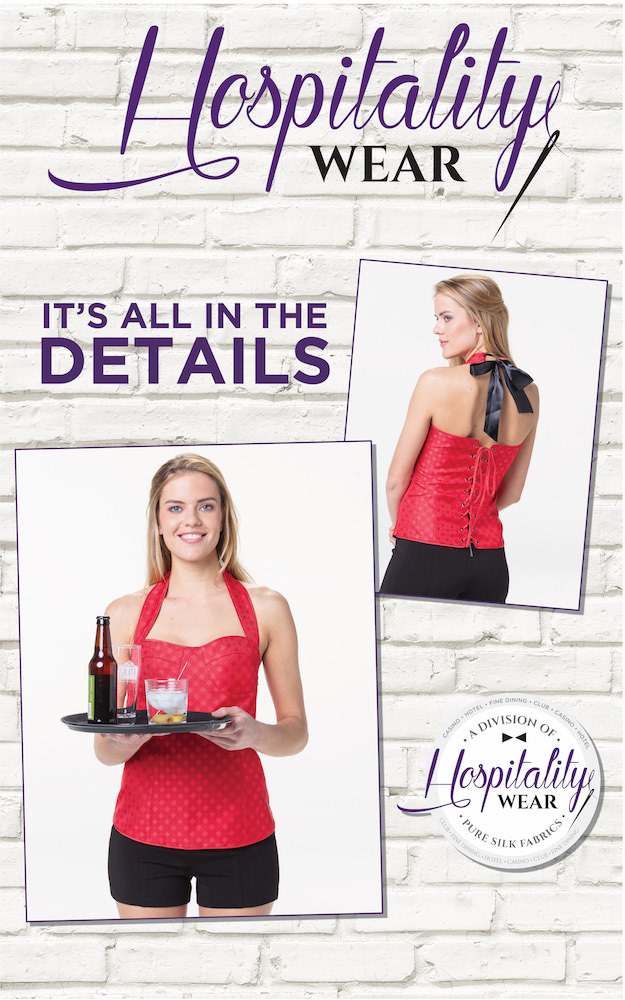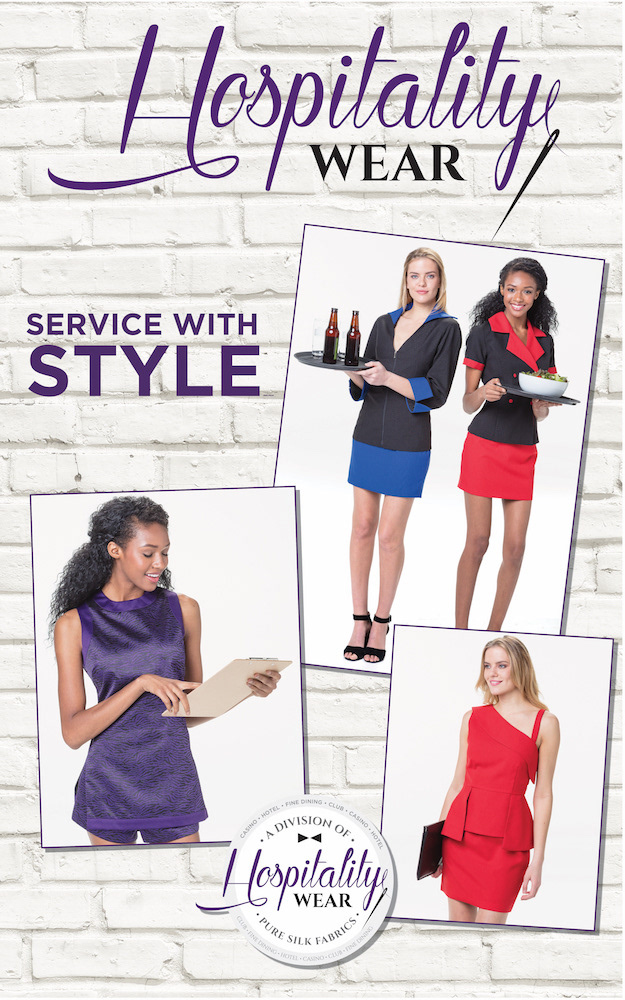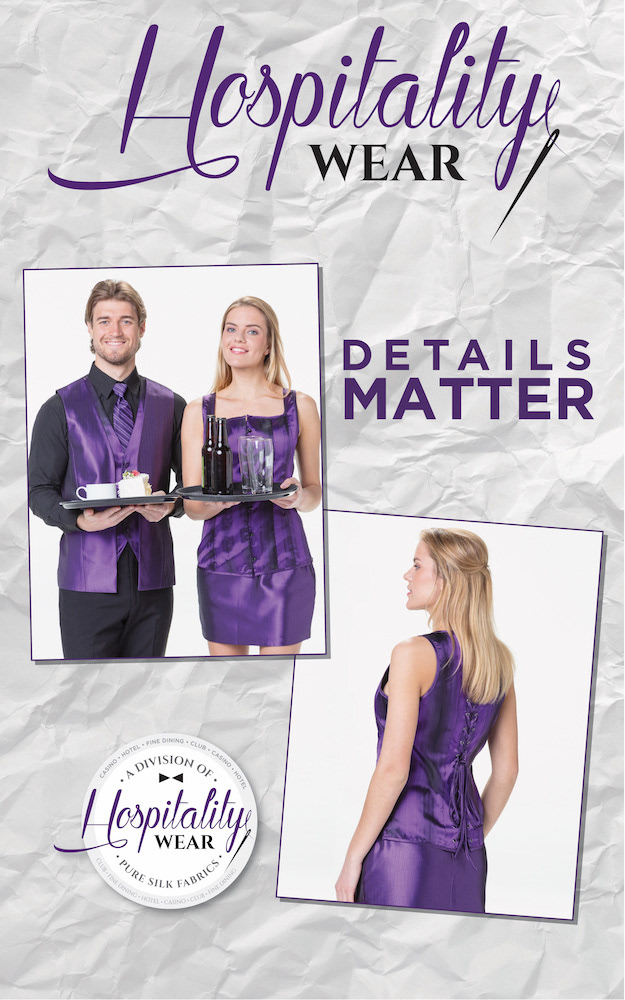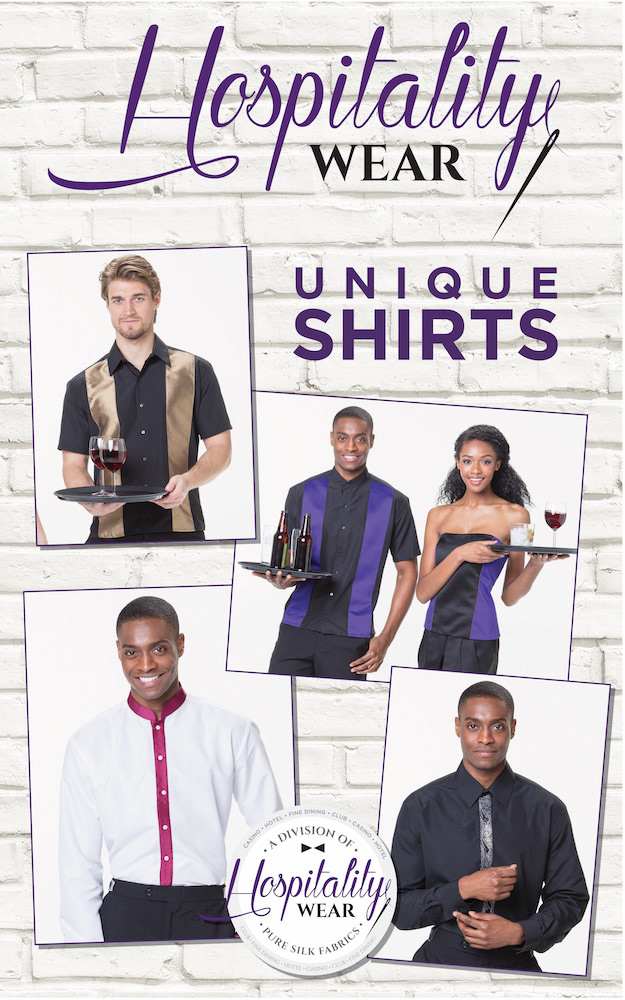 2016 Mark of Distinction
Featured at formalwear trade shows, these pop up banners introduced accessories in the first year of the Mark of Distinction label from Pure Silk Fabrics.